Dicalite Management Group
Expanding the Future of Minerals since 1928
In February, Dicalite will introduce Harvest Hero, its first direct-to-consumer product offering focused on growing media and soil amendments that are engineered for superior performance and maximum yield.
The consumer led movement towards legalization of cannabis in the United States, in combination with the rapidly growing demand for at-home growing and gardening, have increased the need for superior performing soil amendments.  Harvest Hero plans to roll out several horticultural products in 2021, starting with a patent-pending Enhanced Perlite Mix that has proven to significantly improve plant yield.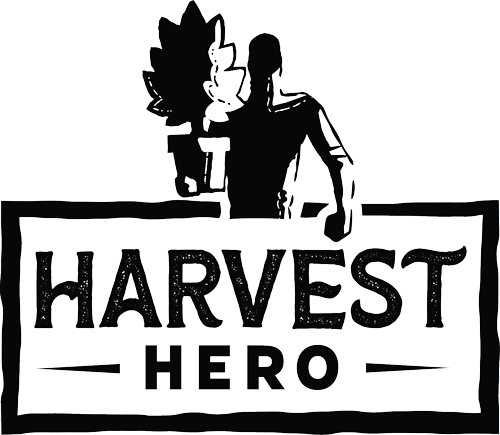 ---
With 75+ years of experience, Dicalite's flux-calcined and calcined diatomaceous earth provides exceptional filter aids and fillers for food and beverage processing, pool filtration and industrial applications.
The leading fully integrated provider of Perlite for construction, horticulture, filtration and fillers. Mined domestically; shipped internationally.
One of only two brands mining in the United States, Specialty Vermiculite is the preeminent producer of Vermiculite. Our product is mined in South Carolina and exfoliated across five state-of-the-art sites in North America.
Your Complete Guide to Filter Aid Filtration
Download our free eBook, A World of Filtration Experience, to learn about depth filtration using diatomaceous earth, perlite, and cellulose.
---
Our Minerals are Mined and Processed in the U.S.A and Expanded Across 12+ Locations in North America and Europe
Vertically Integrated: From Mine to Application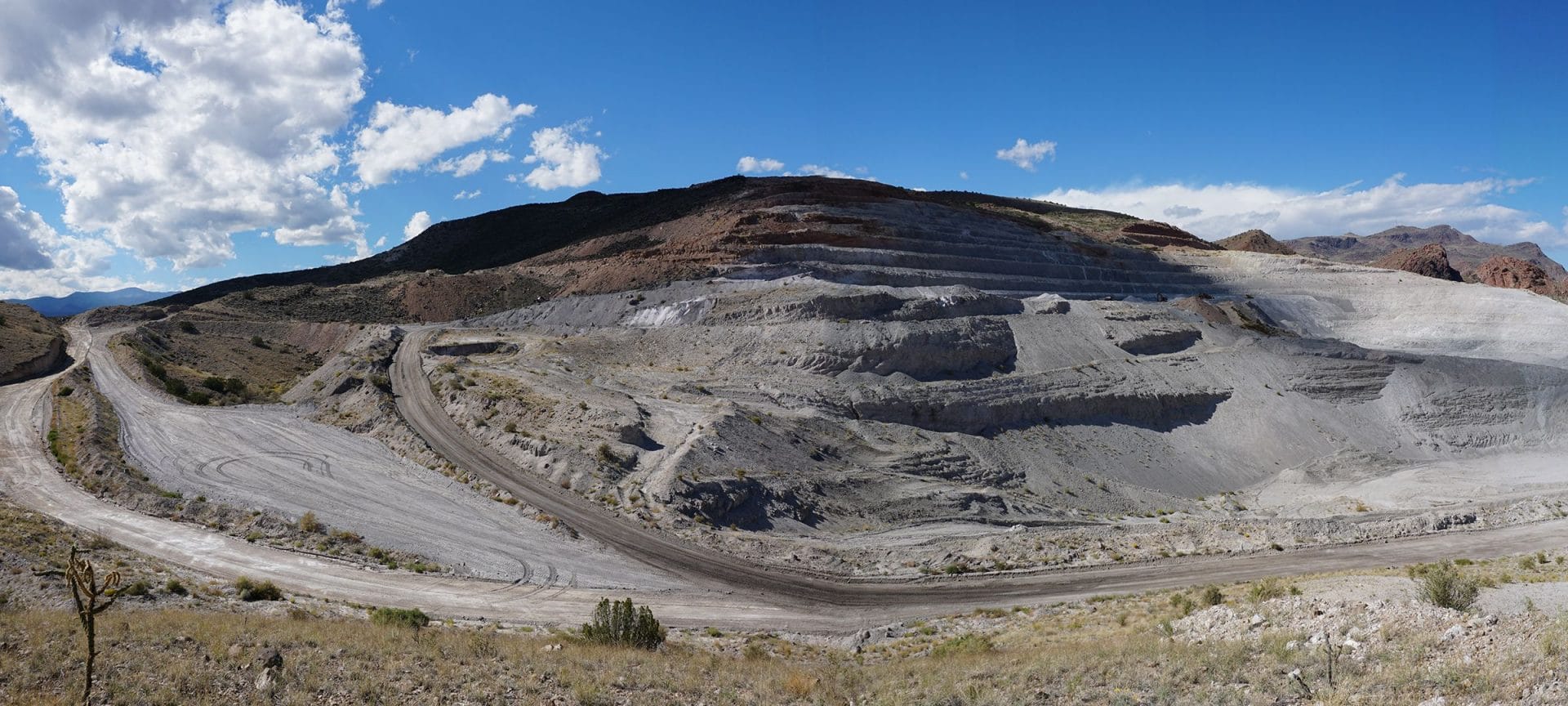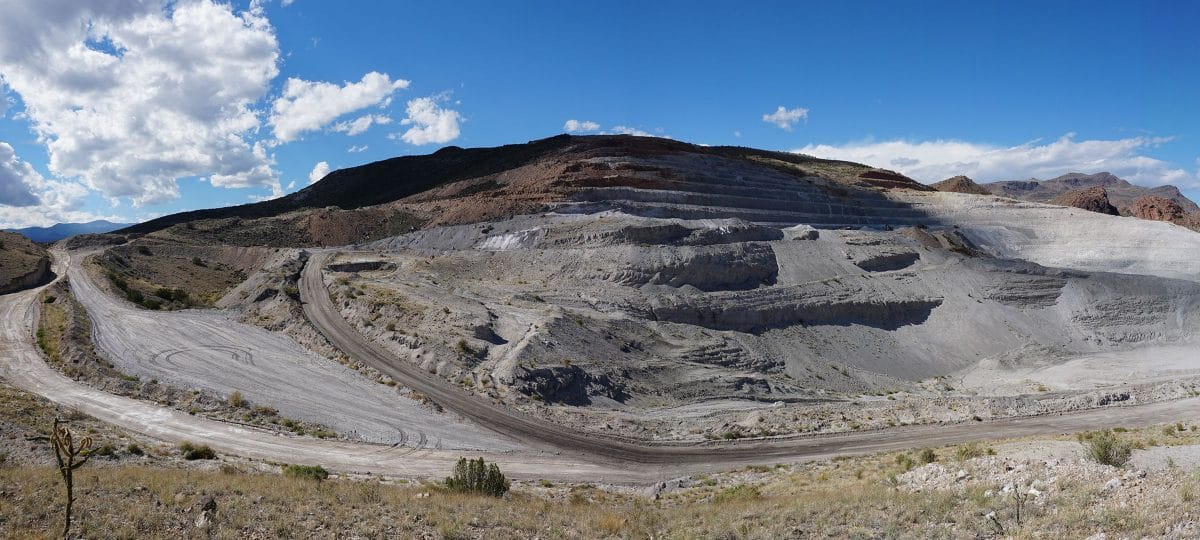 Dicalite Management Group is an international industrial minerals company with a unique multi-mineral platform including perlite, vermiculite, and diatomaceous earth, represented across three brands: Dicalite, Dicaperl, and Specialty Vermiculite. These processed minerals are used in wide variety of applications, and people are often only a few feet from a product created, enhanced, or treated by one of them.
We have 16 facilities across North America and Europe so we can provide better, faster service for our customers. With unequaled number of geographically dispersed processing sites and large ore reserves, we are the most vertically integrated supplier in our industry.
Gain Insight and Knowledge About Diatomaceous Earth, Perlite, and Vermiculite
---