Industrial Perlite Grades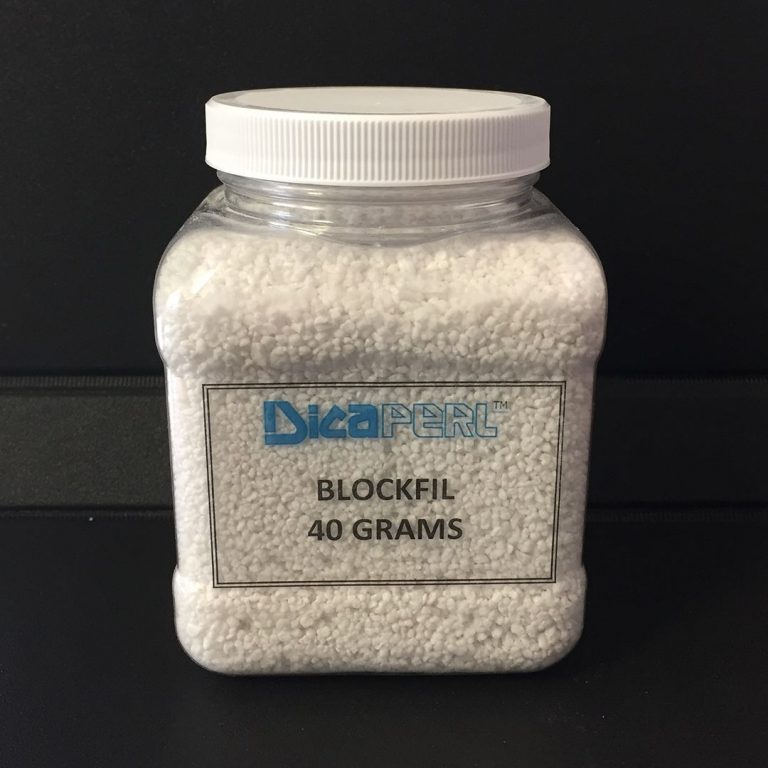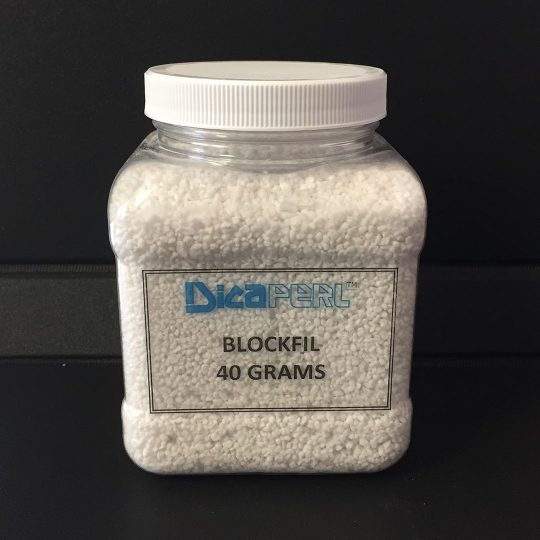 Our industrial grade perlites can be used in any application where an inert, lightweight filler is required. Some applications for our industrial perlite products include:
Insulation
Paint texturing
Plaster and concrete fillers
Building materials fillers
Formed insulation
Shaped materials
Field conditioners, like soil porosity enhancement
Fireproofing
We process our perlite ore at expansion facilities across the US to minimize the freight costs to your location. We can even produce custom grades for your application, and if it meets minimum required volumes, most of our products can be produced at any of our perlite expansion plants.
Dicaperl industrial perlite grades

| Product | Production Facility | Applications |
| --- | --- | --- |
| Permalite (Blockfil) | Nashville, TN | Loose fill insulation |
| Con-Agg | Crawfordsville, IN | Concrete Aggregate |
| CS-1250,1650 | Fallon, NV; Noble, OK | Lightweight Filler |
| CS-2050,2450 | Fallon, NV; Noble, OK | Lightweight Filler |
| 50-DP | Fallon, NV; Noble, OK | Coated Lightweight Filler |
| CS2030 | Nashville, TN | Coarse Lightweight Filler |
| CS3030 | Nashville, TN | Coarse Lightweight Filler |