Packaging Films
Essential in Numerous Industries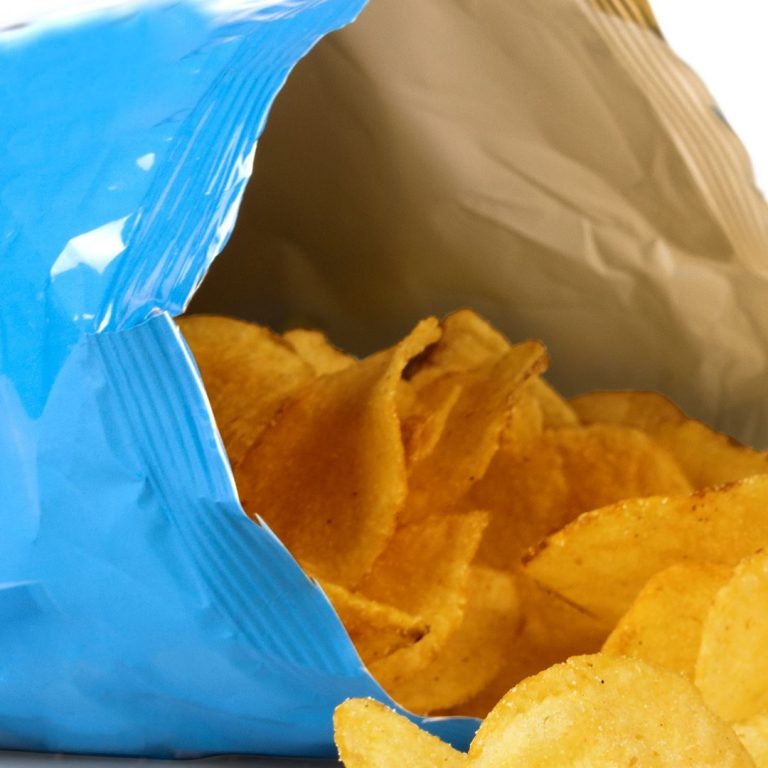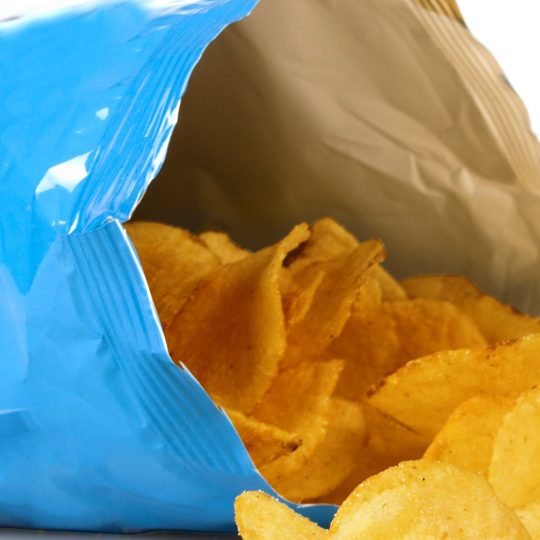 Vermiculite packaging films are essential in numerous industries, and many consumers come in contact with a product enhanced with them every day.
Most often, this contact is in their kitchen, as vermiculite packaging films are frequently used as one of many layers of food packaging for a fresher product. It works because the vermiculite layer is electrically charged to keep oxygen from getting inside the bag. The dispersed platelets in this very thin layer create an impassable path for gas molecules.
Benefits of Vermiculite Packaging Films
Performance
It is a significantly better gas barrier compared to competing clear barrier materials, like polyvinylidene chloride (PVdC) and ethylene vinyl alcohol (EVOH).
Longevity
When compared to other barrier methods, it has better moisture resistance and is not prone to flex-cracking. Plus, it is not corrosive.
Size variety
Vermiculite can be applied at different thicknesses to create different levels of gas barriers. This enables to it meet requirements of many packaging application.
Cost savings
Vermiculite packaging fills tend to be less expensive than alternative methods.
Environmental benefits
Vermiculite packaging provides better gas barriers with less material than other barrier methods. Plus, the coatings dissolve in landfills and do not inhibit the biodegradability of compostable packaging.
---