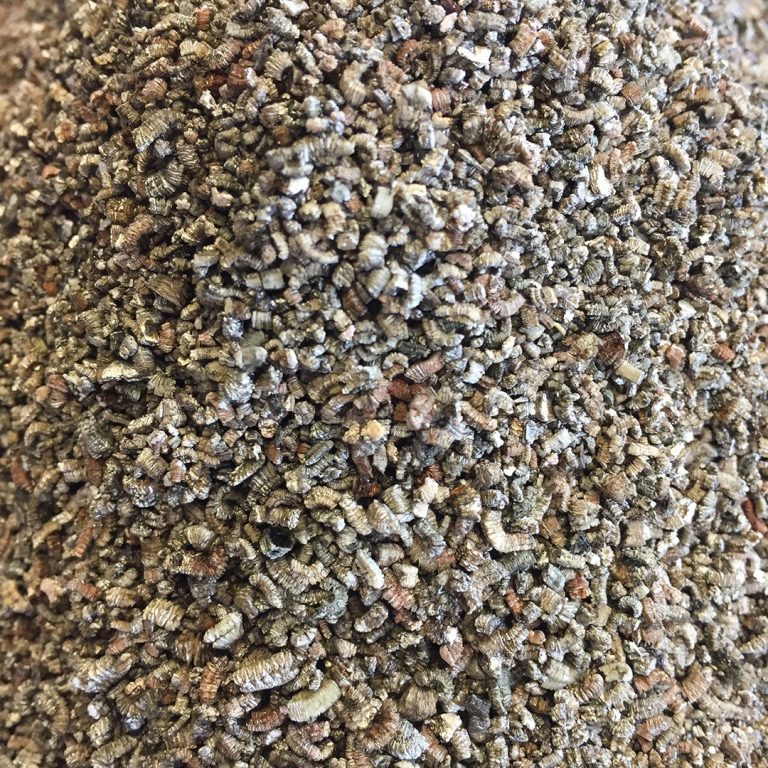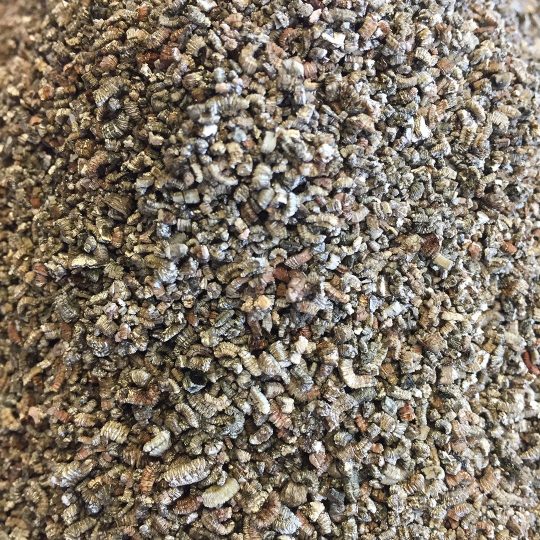 Agricultural vermiculite is highly refined with granules that are dry, soft, and talc-like. It is commonly used as a carrier and blending agent. It offers many benefits, including:
Highly absorbent, absorbing three to five times its own weight is most additives
Inorganic
Excellent dispersant
Anti-caking agent
Lightweight
Pelletizing aid
Effective carrier
We offer two different product grades, Grade #3 and Grade #4, differentiated primarily by average particle size and bulk density.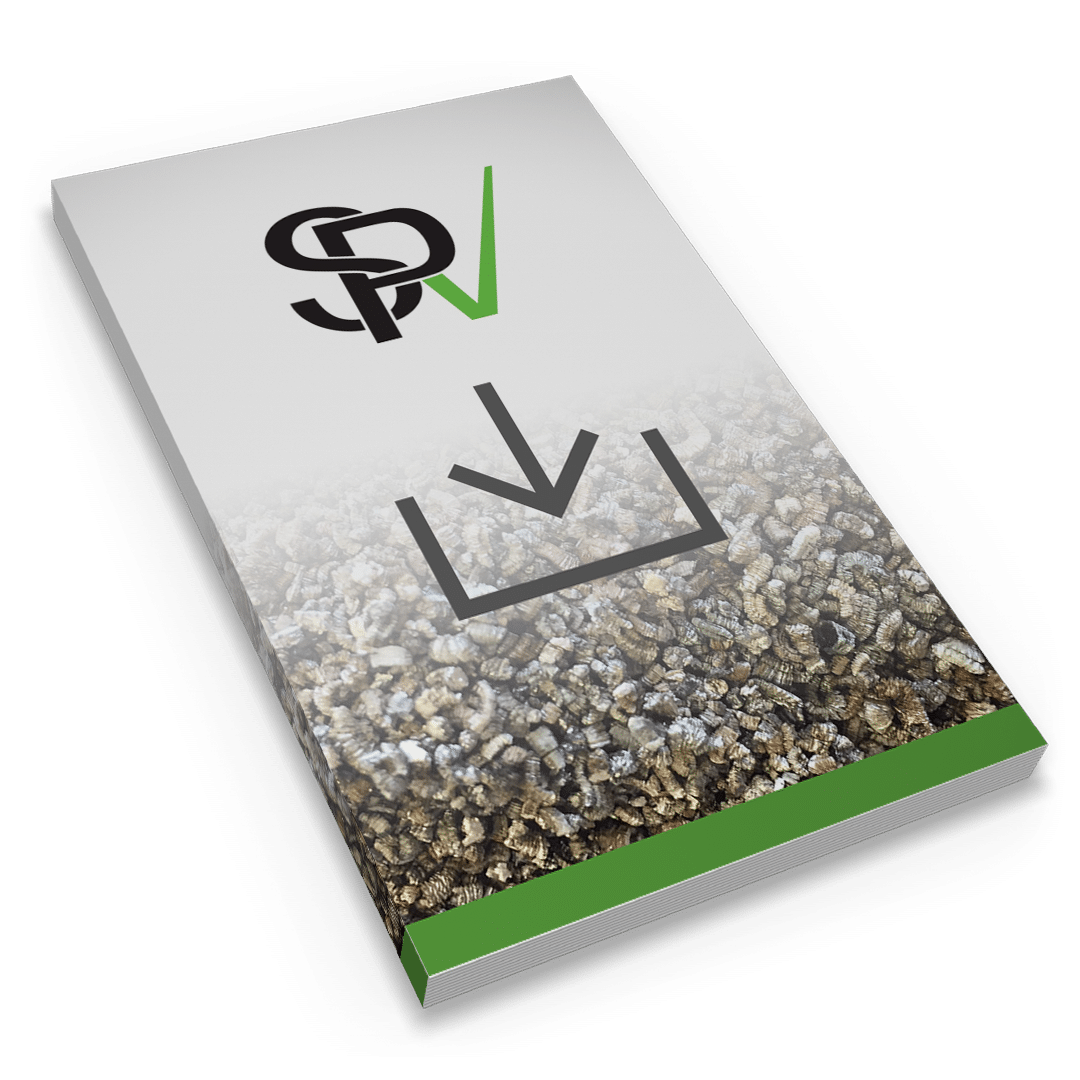 Free Download