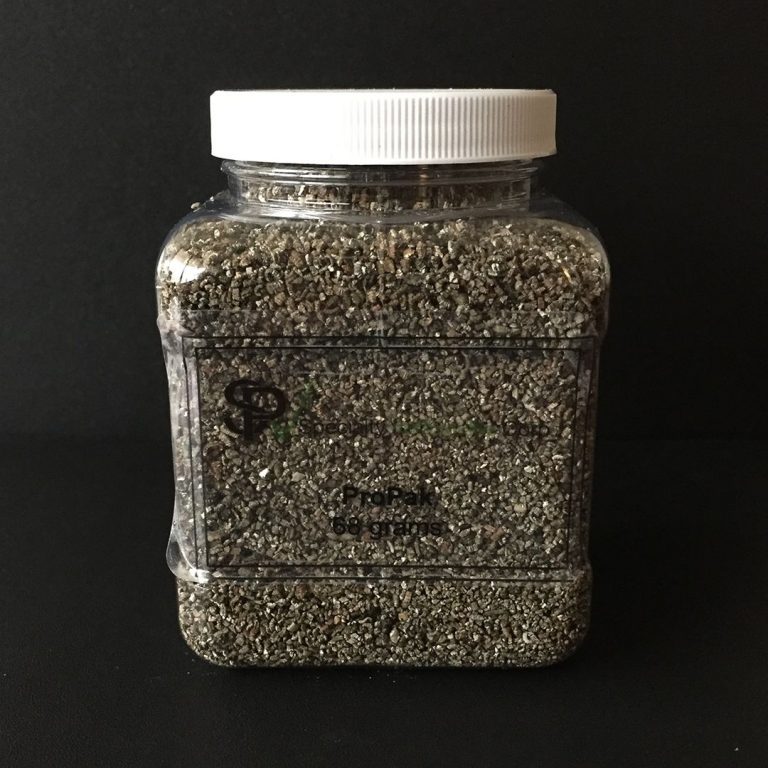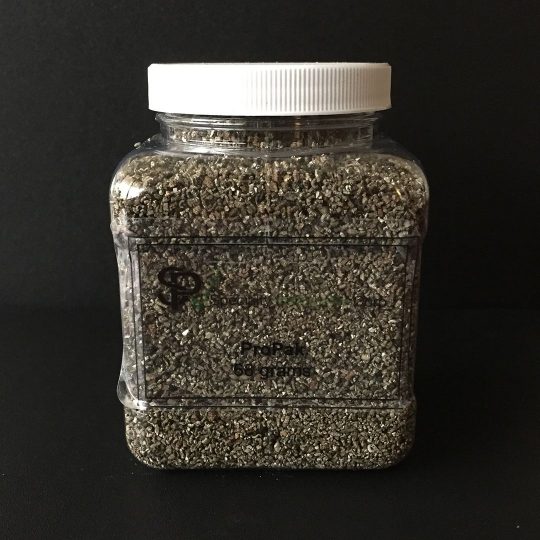 SurePak and ProPak are efficient and cost-effective materials designed for use in lab packaging industrial and hazardous waste. Both of the inorganic absorbents provide users with these important features:
Cushioning to minimize damage during transport
High absorbency in the event of breakage
Lightweight for easy handling and lower transportation costs
Inorganic so they do not consume valuable furnace BTU capacity when incinerated
SurePak—Tiny for Tight Spaces and Maximum Absorbency
SurePak is our smaller lab-packing and packaging expanded vermiculite product engineered for maximum absorbency and minimal dusting. The small granules have more surface area than large-sized particles, resulting in better absorbency and superior fluid retention. In addition, the particles ensure a tighter fill to prevent liquids to funnel through in the event of a leak.
ProPak—Large and in Charge of Protecting Items
ProPak is our larger lab-packing and expanded vermiculite product, featuring larger granules than those in SurePak to meet the needs of other applications, like packing boxes with taped seams. It still provides excellent absorbency and minimal dusting.