Anti-Blocking Agents 101: Mineral Additives in the Food Packaging Industry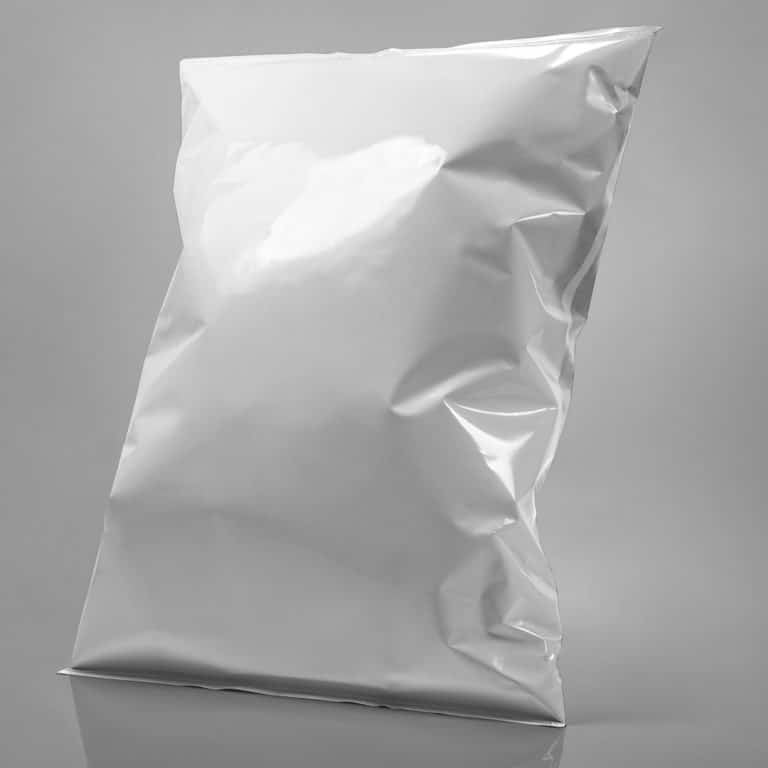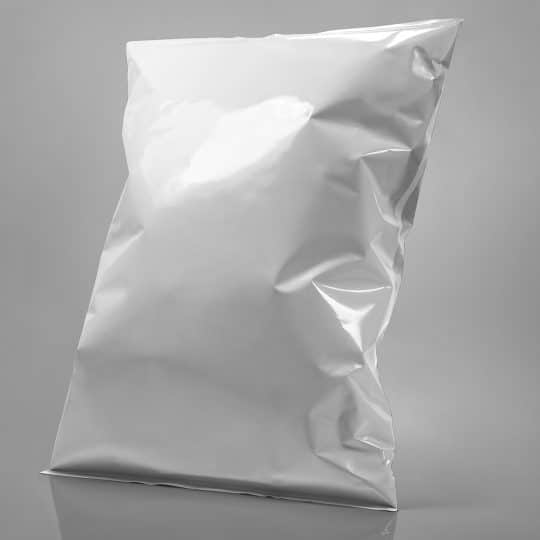 A bag of chips seems like a simple concept—take a bag and put food in it—but the thoughts and processes behind it are much more complicated. The bag is not nearly two pieces of plastic fused together but rather different layers of plastics and films that ensure the product stays as fresh as possible. Plastic film blocking is the adhesion of adjacent plastic film layers to each other, making separation difficult and frustrating for the consumer and creating an undesirable appearance. It's a common issue that needs to be addressed in the manufacturing process. That's where anti-blocking agents come in.
What Is an Anti-Blocking Agent?
Anti-blocking agents, as the name suggests, reduces the blocking force. These agents provide a microscopic, rough barrier that minimizes the contact between adjacent plastic film surfaces. While there are a variety of options on the market, the best choices have low hardness, adequate adsorption properties, a low yellow index, and are bright.
Why Does Diatomaceous Earth Work as an Anti-Blocking Agent?
Diatomaceous earth has proven to be a useful and sometimes surprising mineral in many industries, food packaging included. This mineral is the naturally occurring fossilized remains of diatoms, which are single-celled aquatic algae. It is a near-pure sedimentary deposit consisting billions of minute silica frameworks. There are numerous qualities that make it an efficient anti-blocking agent, including:
Chemically inert
Inorganic
High brightness
Insulative properties
Irregular particle shape
Strong frustules
Maximum void space
Get Your Free Sample of Diatomaceous Earth
Contact the diatomaceous earth experts at Dicalite Management Group to get your free sample of diatomaceous earth and our other mineral offerings. Call us today at 866-728-3303 to get started.
Join Our Mailing List
Our blog offers insight and information about new and exciting uses for perlite, diatomaceous earth, and vermiculite deriving from years of research and application. From passive fire resistance to mineral depth filtration, by subscribing to our mailing list, you will receive the latest information surrounding the Dicalite, Dicaperl, and Specialty Vermiculite brands and products.