Dicalite provides high quality abrasive and friction materials for all your performance applications. Our abrasives are a natural source of polish for all metals and our friction products are found in friction linings, gaskets, and fluid sealing.
With 17 facilities across the U.S. and Europe, including 5 mines in the U.S., we guarantee reliable supply and the highest quality of product for our customers.
The gentle abrasive qualities of diatomaceous earth apply to the buffing and polishing of almost any metal—perfect for shining-up showers, sinks, faucets, and your finest dinnerware. And unlike chemical-laden polishing products, using diatomaceous earth for polishing is both natural and inexpensive. Ultrafine polishing can be accomplished using Dicalite 104, and for a coarser polish, use Dicalite SA3.
Our Fine Particle Size Vermiculite (FPSV) is an unparalleled filler in friction formulations. It's properties are derived from exfoliated vermiculite that continue to meet the demands of thermal stability, reinforcing properties and the lubricating nature of gasket fields.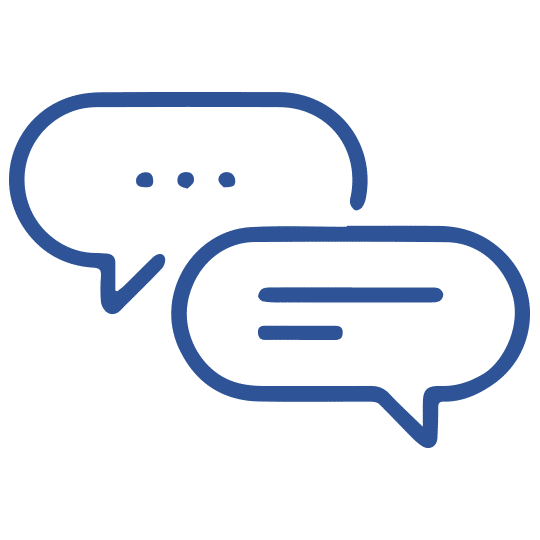 Contact Us
Contact us today to learn how we can help your processes, buy direct or from a distributor, or request a free sample of our products. We look forward to hearing from you.