When you buy directly from us, our sales representatives work closely with our technical services team to ensure you're receiving the right product for your application.
We also work with authorized distributors all around the world today. They know our products well and are committed to maintaining the same high standards we abide by at Dicalite Management Group.
Are you or your firm interested in buying direct? If so, please review Dicalite Management Group's Terms of Sale:
DMG Terms and Conditions of Sale
We are vertically integrated—from our mine to our manufacturing site and from our team to your hands. When you buy direct, our sales and technical services team work together to help you get the right product for your application. 
Our distributor network consists of companies that have carried and known our products for over 30 years. We work start-to-finish with them to ensure you're receiving the right product for your application.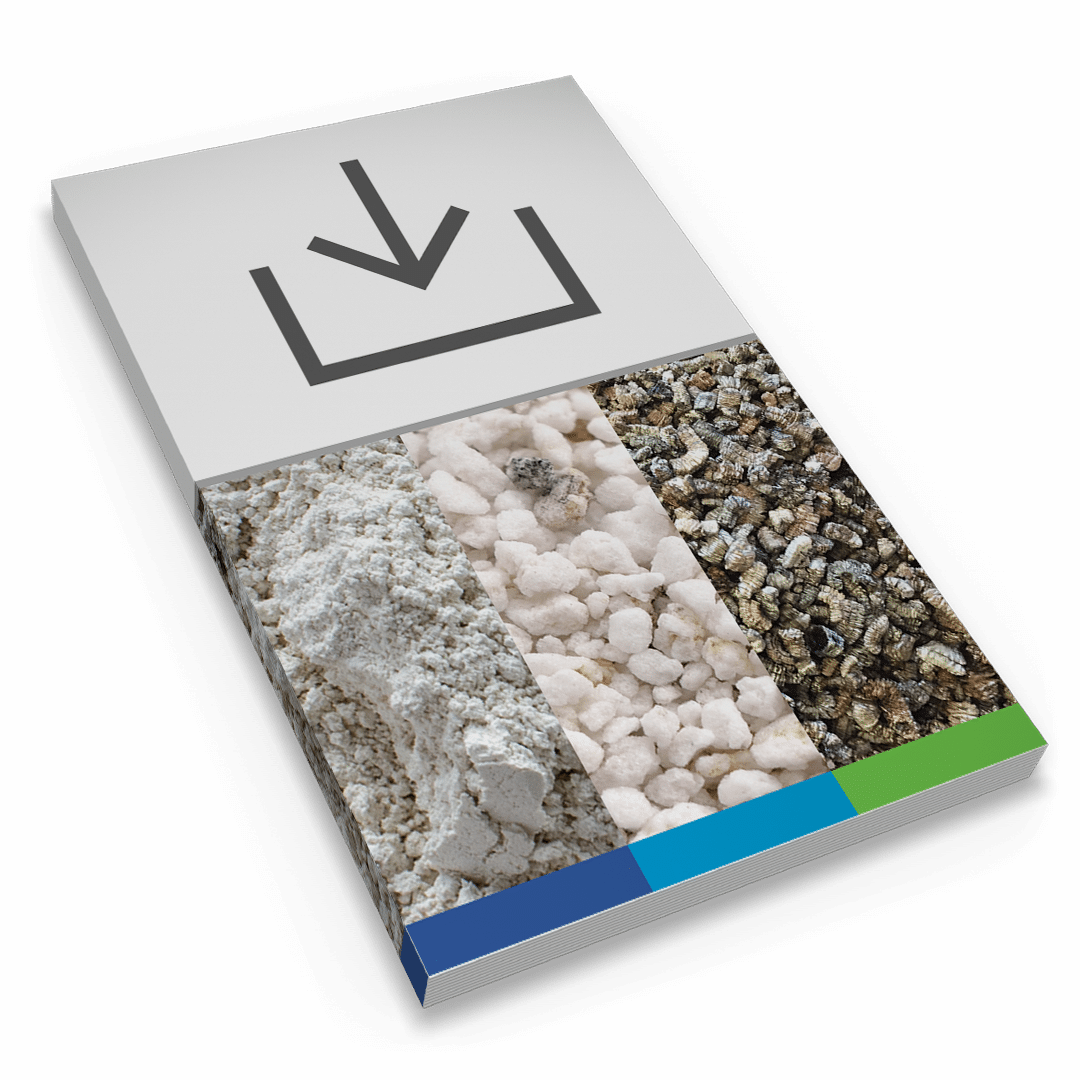 Free Download
Use this Technical Data Sheet library to learn about each product so you can ensure you have all the information you need to choose the right mineral.
Use this Safety Data Sheet library to learn how to ensure you use our products safely and in accordance with federal, state, and local regulations.
Find the product you want using the product search filters below. Products will be displayed with Technical Data Sheets (TDS), Safety Data Sheets (SDS) and sales support materials, if…
We created an extensive resource library to help you learn more about diatomaceous earth, perlite, vermiculite, and our products offered.
Dicalite Minerals LLC, a subsidiary of Dicalite Management Group, is implementing a Temporary Energy Surcharge on specific product lines.