We created an extensive resource library to help you learn more about diatomaceous earth, perlite, vermiculite, and our products offered.
Statements & Technical Bulletins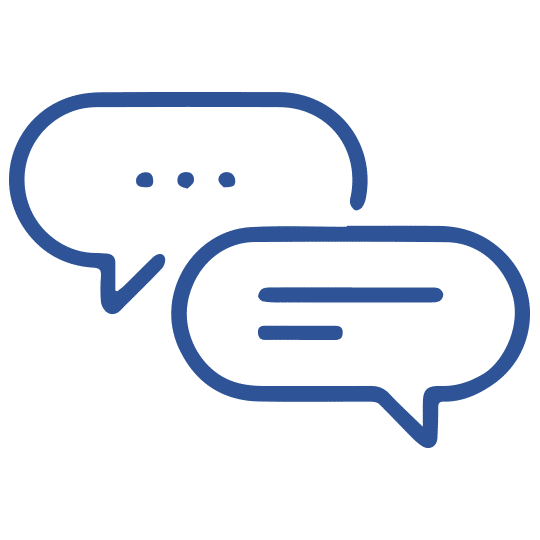 Contact Us
Contact us today to learn how we can help your processes, buy direct or from a distributor, or request a free sample of our products. We look forward to hearing from you.