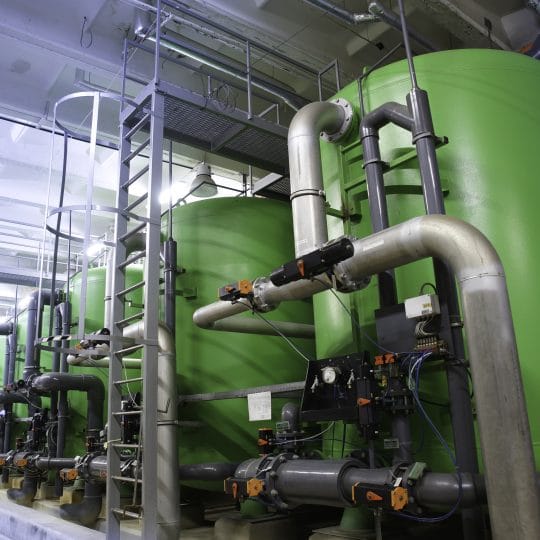 Diatomaceous earth and perlite are popular choices for solid/liquid separation. Learn about the benefits and applications of each.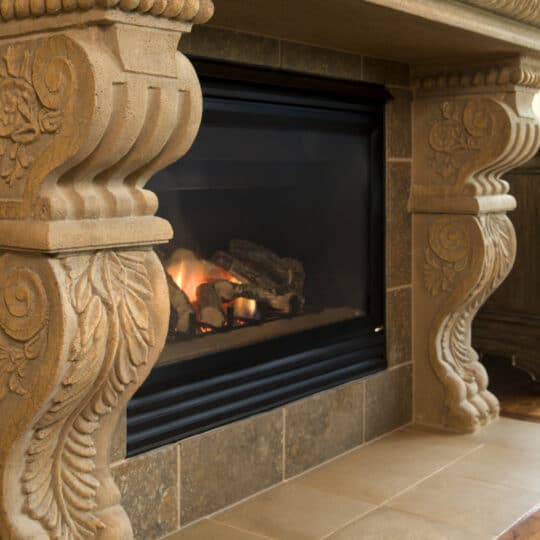 This product guide contains various mix designs for lightweight concrete, utilizing perlite as the primary aggregate, which may be used as stated or as a starting point for your own custom mixes.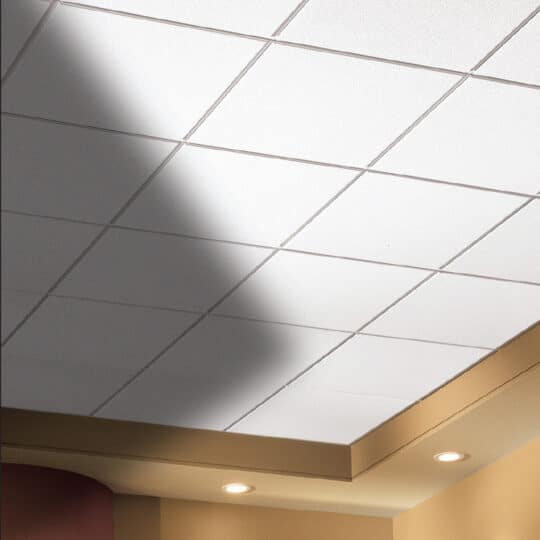 The physical character of expanded perlite lends itself to a variety of special purposes­ including the use in lightweight formed products.