Our Environmental Responsibility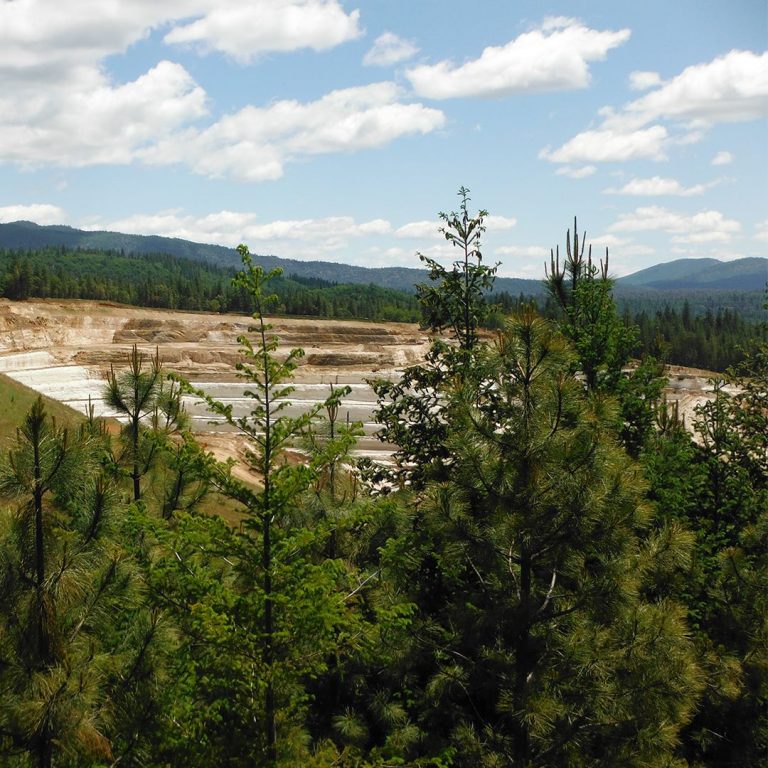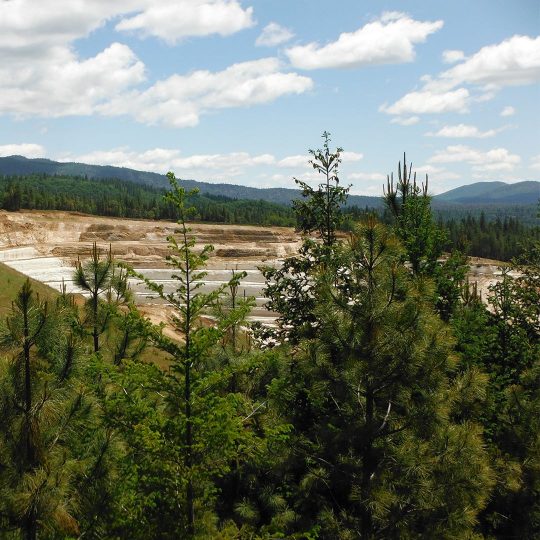 Diatomite is mined by surface mining methods. At Dicalite's Basalt, Nevada mine, diatomite is extracted by surface mining. The overlying waste material is loosened with a bulldozer, and then scrapers haul the waste to adjacent reclamation areas. Once the diatomite bed is uncovered and qualified, the ore is then lifted with scrapers and hauled to corresponding stockpiles near the plant.
At Dicalite's Burney, California mine, overburden and interburden waste beds are loosened using a bulldozer. The material is then picked up with motorized scrapers and hauled to overburden areas for reclamation. These areas are typically located in adjacent canyons or areas previously mined to basement. The beds of ore are loosened by the dozer for drying and lifted and loaded into haul trucks for delivery to the plant stockpile area.
Mining occurs during the dry weather months, and the plant feeds from stockpiles for year-round processing. Mining of diatomite requires the removal of overburden material. Generally, hills are mined and canyons are filled to restore the environment as much as possible to pre-mining conditions.
As mining approaches the last stages in a quarrying area, final considerations are given to final topography. Efforts are made to leave stable slopes and flat, gentle grades. Overburden dumps are built in successive layers to assure good compaction and stable slopes. The final reuse of this land will be for timber production. In the case of diatomite, new growth is accelerated due to the beneficial growing properties of the material.
Surface Mine Reclamation Act
Since 1977, the Surface Mine Reclamation Act required an active role in revegetation. If left alone, natural revegetation would occur. The local plant community has adapted to growing in diatomite soils.
Once the dump is filled with waste diatomite and interburden, a soil cover is placed over the surface to aid revegetation. These areas are first planted with various grasses, then successive plantings of diverse species of trees.
In addition, well over 2,000 trees are planted every year in active reclamation areas. These include local species of pines, firs, Incense Cedar, and oaks.
Dust Control
Dust is controlled in the quarries by water trucks and water wagons on a scheduled and recorded basis. Reclaimed water from mine runoff and stormwater is used whenever possible to reduce valuable water resources. Permanent roads are treated to further reduce dust.
Rainfall-Runoff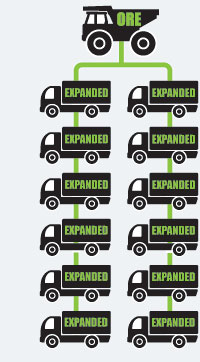 Rainfall-runoff in the plant and quarries is controlled in many ways. Abandoned areas are revegetated to promote water retention. Where rain runoff occurs, slopes are engineered to reduce erosion. As a final check, all runoff is collected in siltation ponds to collect any debris or suspended material. Runoff may be used for dust control as described above. From these ponds, the runoff water is treated, settled again, and discharged to the local water sources in strict accordance Water Quality Permit standards.
Emissions
To protect our air quality and atmosphere, the air emissions from the processes are closely monitored and regulated. Several gases and particulates are controlled to ensure compliance with operating permitted levels. A baghouse is used to collect dust from the process air before the clean air is released into the atmosphere.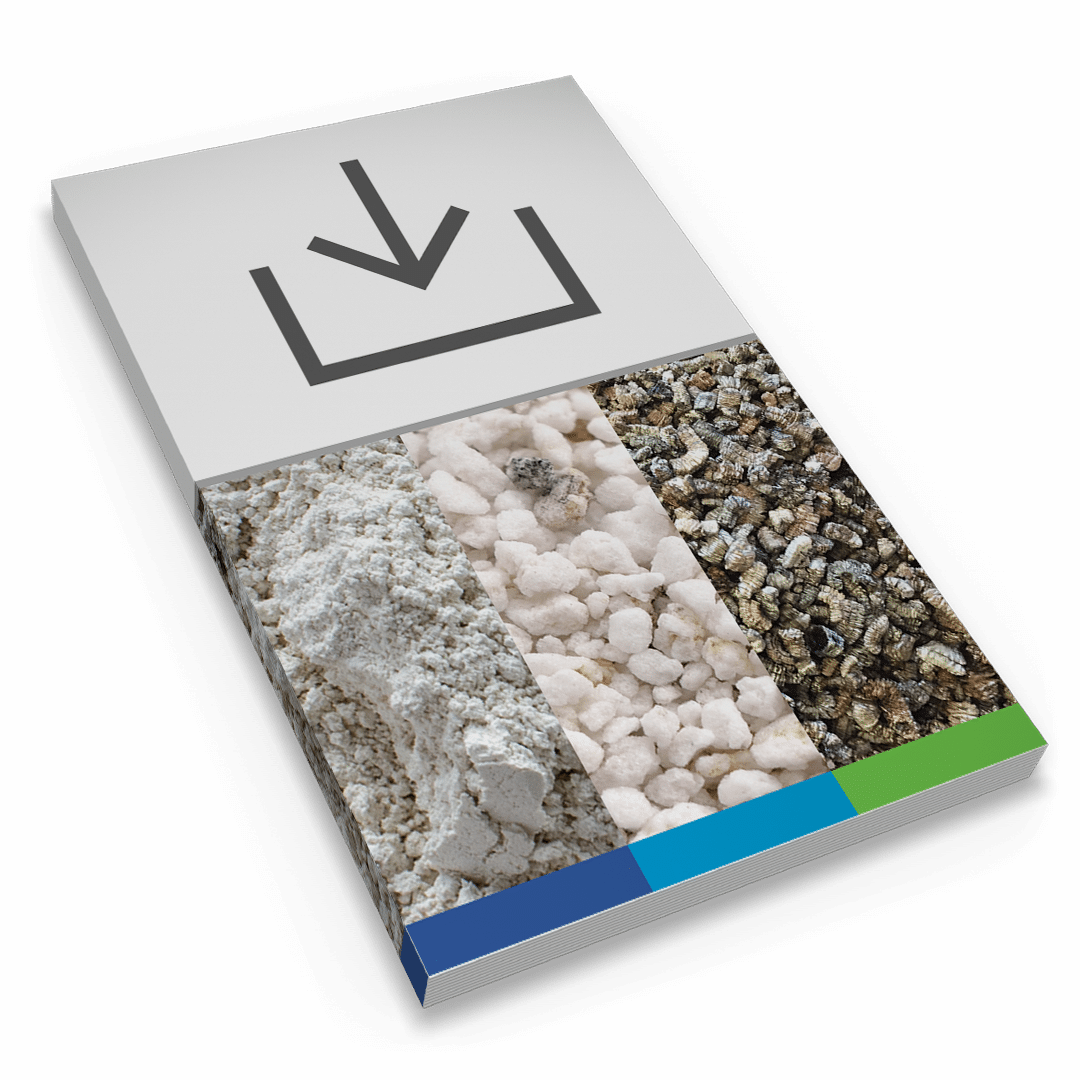 Free Download