Expanding the Future of Minerals
---
Dicalite Management Group Announces Price Increases Across Its Diatomaceous Earth Product Lines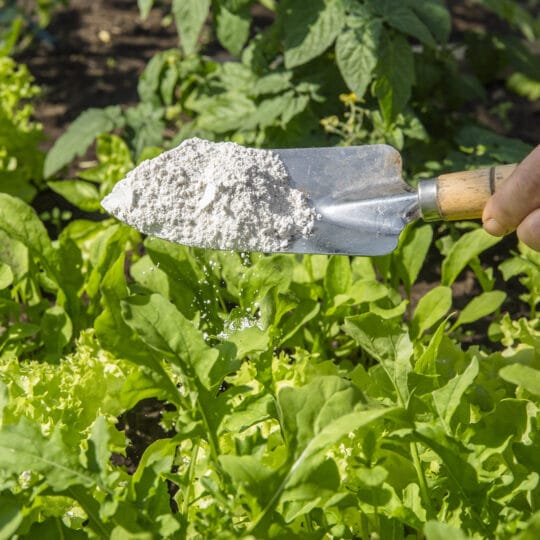 Why Diatomaceous Earth Is a Top Choice
Learn why soluble silicon is important for plant health and why diatomaceous earth is a top choice.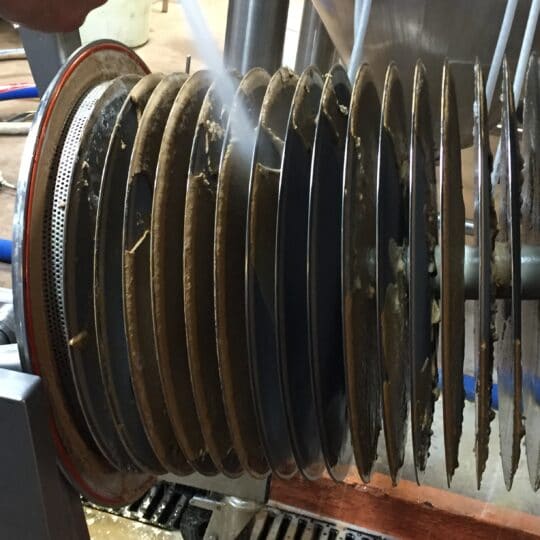 Why 90% of Breweries Filter with Diatomaceous Earth
Diatomaceous earth can be your key to brewing shelf-stable beer. Read on to learn about filtration for crafting beer and why DE is used.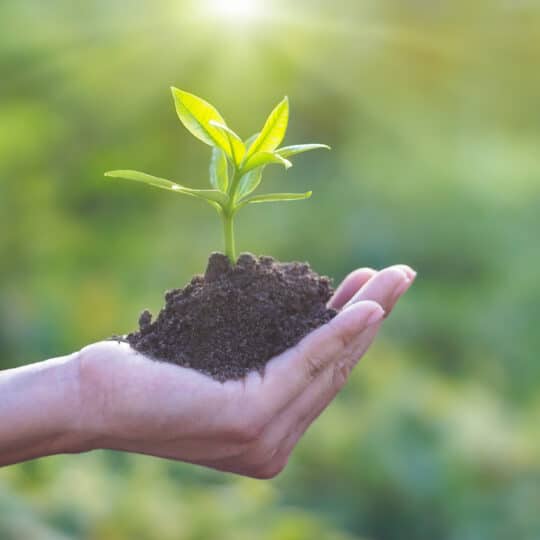 Environmental, Economic, and Social Benefits
Perlite is more than just a useful mineral—it helps the environment, economy, and society. Learn about the sustainability of perlite and how it contributes to our world.
FOR IMMEDIATE RELEASE Conshohocken, PA, October 2, 2020. Dicalite Management Group (DMG), a growing international industrial minerals company with 15...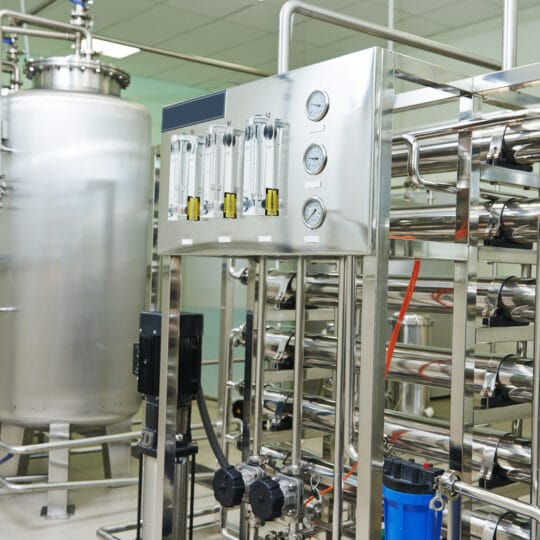 How Diatomaceous Earth and Perlite Are Used
Some of the most impactful filtration applications of diatomaceous earth and perlite are for the biopharmaceutical industry. Learn how they are used.