Phosphorus Removal From Manure
An Innovative Technology Proposal
---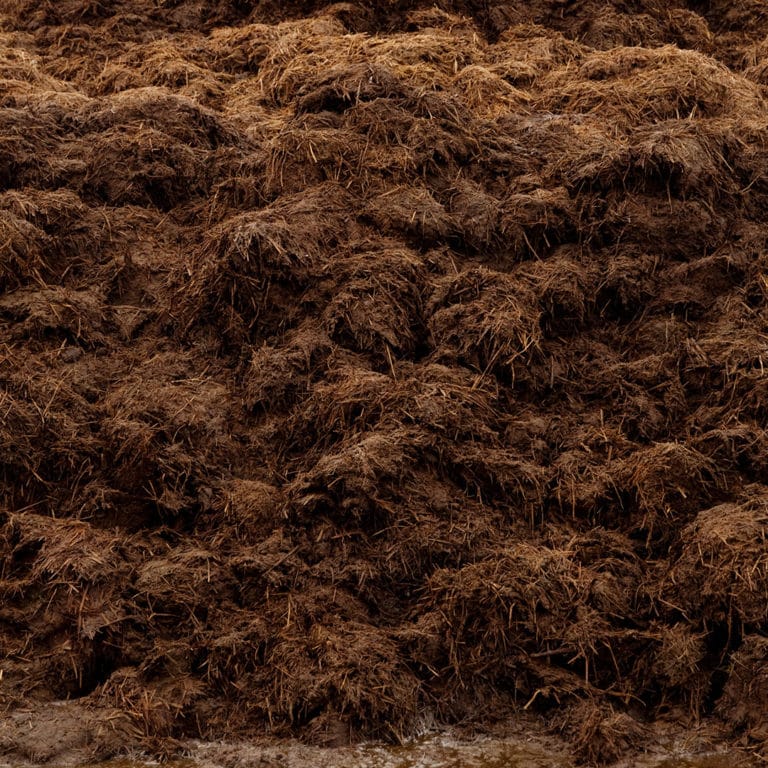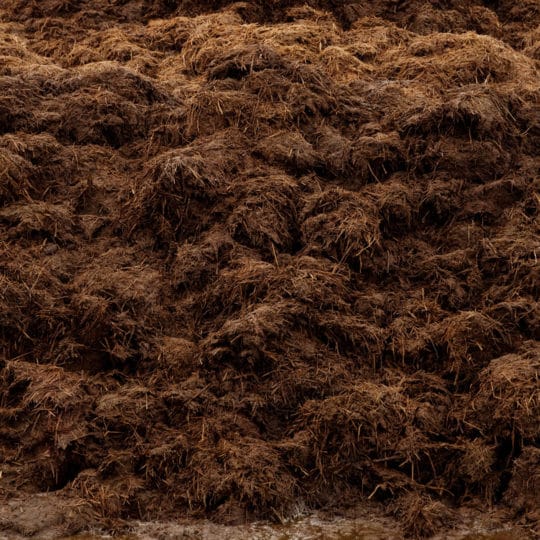 Runoff from land applications of manure pollutes U.S. rivers with unhealthy amounts of phosphorus. This nutrient pollution accounts for 66% of impaired water conditions, which in turn creates large dead zones, particularly in the Chesapeake Bay and the Gulf of Mexico. Fortunately, proper phosphorus removal is achievable with help from a newly discovered technology.
MAPHEX: An Innovative Technology for Phosphorus Removal
A team of researchers from Penn State and the U.S. Department of Agriculture's Agricultural Research Service discovered that a system including diatomaceous earth could remove nearly all phosphorus from stored livestock manure. This technology is called MAPHEX, standing for Manure Phosphorus Extraction. It involves three stages: liquid-solid separation with an auger press and centrifuge, chemical treatment with iron sulfate, and filtration with diatomaceous earth. The results are incredible:
When tested at 150- and 2,700-cow dairies, about 98% of the phosphorus was removed from manure slurries, along with 93% of the solids.
The MAPHEX system processes manure from manure-storage tanks or pits on dairy farms. Currently designed as a mobile solution for smaller dairy farms, it fits on two large flatbed trailers. If scaled to have the capacity to treat manure from a larger dairy plant, it would need to become a stationary system.
Like many great scientific discoveries, the MAPHEX is a costly option. The development team is currently exploring options to help dairies save money, like the possibility of recycling the diatomaceous earth, or the possibility of perlite as an alternate filter aid.
You can read more about this impressive technology here.
Team up with Dicalite Management Group.
Together, we can help improve the water in U.S. rivers, whether using a system like MAPHEX or using diatomaceous earth or perlite to clean up a chemical spill. Call us today at 866-728-3303 for a free sample of diatomaceous earth to get started.
Join Our Mailing List
Our blog offers insight and information about new and exciting uses for perlite, diatomaceous earth, and vermiculite deriving from years of research and application. From passive fire resistance to mineral depth filtration, by subscribing to our mailing list, you will receive the latest information surrounding the Dicalite, Dicaperl, and Specialty Vermiculite brands and products.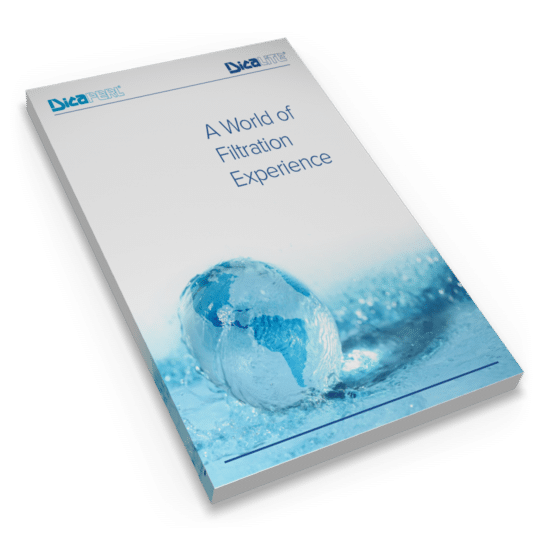 A World of Filtration Experience
A free eBook about using diatomaceous earth, perlite, and cellulose for depth filtration. In this guide, you'll learn:
What makes a good filtration medium
Your filtration options
And how to use these filtration mediums