Dicalite Management Group Launches Product Search Database
Find Your Industrial Mineral Solution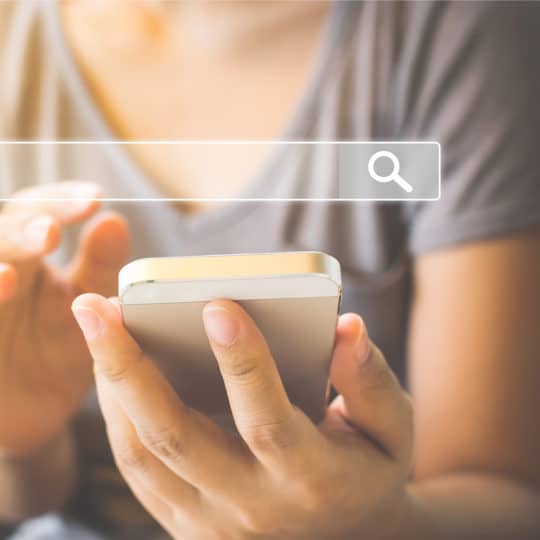 You asked for it, and now you have it: a Product Search Database to search and find your mineral solution and all the technical information related to it. At any moment in time, you can access our products' Technical Data Sheets (TDS), Safety Data Sheets (SDS), and sales support materials (when applicable). Find the right mineral solution is easy: simply apply filters so you only see the products relevant to you.
There are multiple filters you can use to find the right products and all the available information related to them, like Technical Data Sheets, Safety Data Sheets, and sales support materials, if available.
Search by Mineral
Diatomaceous earth (calcined, flux-calcined, and natural)
Milled expanded perlite
Vermiculite (chemically exfoliated, ore concentrate, and thermally expanded)
Search by Industry
Absorbents
Additives and fillers
Agriculture
Construction
Expander/exfoliator
Filtration
Industrial
Pet care
Test out our Product Search Database to see what it can do for you.
You Ask, We Deliver.
You asked for a mineral database, and now you have it. Ask us for a sample of our minerals, and we'll send you that as well. Call us today at 866-728-3303 to speak with one of our knowledgeable representatives. Our sales and technical services team work closely together to ensure you are receiving the right product for your application.
About Dicalite Management Group
Dicalite Management Group is an international industrial minerals company with a unique multi-mineral platform including perlite, vermiculite, and diatomaceous earth, represented across three brands: Dicalite, Dicaperl, and Specialty Vermiculite.
We have 17 facilities across North America and Europe: five mines and 12 facilities that refine, process, manufacture, and package our products. With an unequaled number of geographically dispersed processing sites and large ore reserves, we are the most vertically integrated supplier in our industry. This enables us to provide better, faster service for our customers.
There are two ways to buy: directly from us or from one of our authorized distributors.
Join Our Mailing List
Our blog offers insight and information about new and exciting uses for perlite, diatomaceous earth, and vermiculite deriving from years of research and application. From passive fire resistance to mineral depth filtration, by subscribing to our mailing list, you will receive the latest information surrounding the Dicalite, Dicaperl, and Specialty Vermiculite brands and products.