Dicalite Announces DE Price Increase for August 2023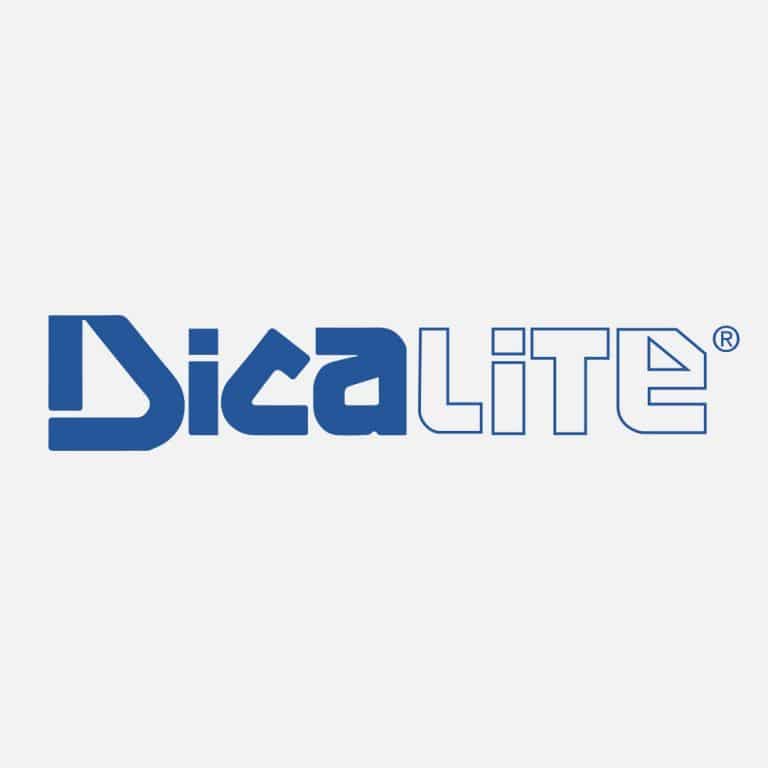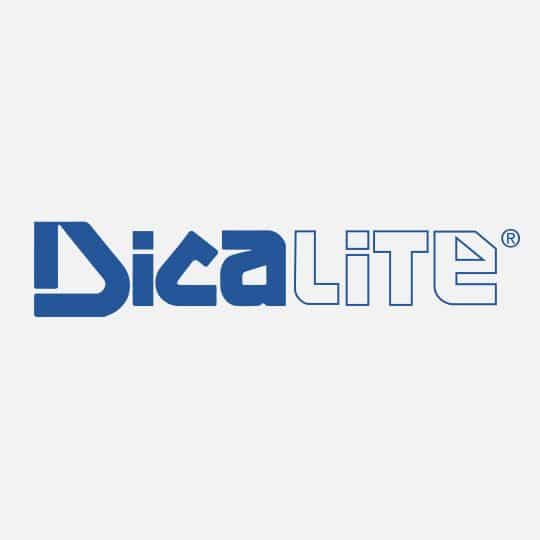 Dicalite Management Group recently announced price increases across its Diatomaceous Earth line. This is for all products produced in our Burney, CA and Basalt, NV facilities.
This increase will affect all scheduled shipments as of August 1st, 2023. Our Burney, CA and Basalt, NV plants continue to experience high demand for our DE products, and we have been investing in the mining and operations to support that demand.
As we enter the second half of 2023, we see lead-times increasing. This is a result of orders being placed for the seasonal grape harvest/wine crush. With that in mind, please be sure to plan ahead for your needs and place your orders with our customer support team.
Quality, service, and reliability remain our focus now and in the future. We thank you for your business and look forward to working together. If you have any questions or concerns, please contact your Sales Manager.
Join Our Mailing List
Our blog offers insight and information about new and exciting uses for perlite, diatomaceous earth, and vermiculite deriving from years of research and application. From passive fire resistance to mineral depth filtration, by subscribing to our mailing list, you will receive the latest information surrounding the Dicalite, Dicaperl, and Specialty Vermiculite brands and products.