Consumer Products
Cosmetics and Exfoliants
Diatomaceous Earth is a Beautiful Abrasive
One of the oldest known uses is still a relevant one today: diatomaceous earth as a mild abrasive. It is particularly beneficial in many beauty products because of its silica properties that are small and friable with a high surface area. Current applications include:
Dental Molds
Diatomaceous earth is used to make dental molds or (impressions) by dentists.
Facial Scrubs
The abrasive properties help to gently cleanse and exfoliate the skin.
Cosmetics
In cosmetics, diatomaceous earth is useful for its light-diffusing properties and natural absorbency.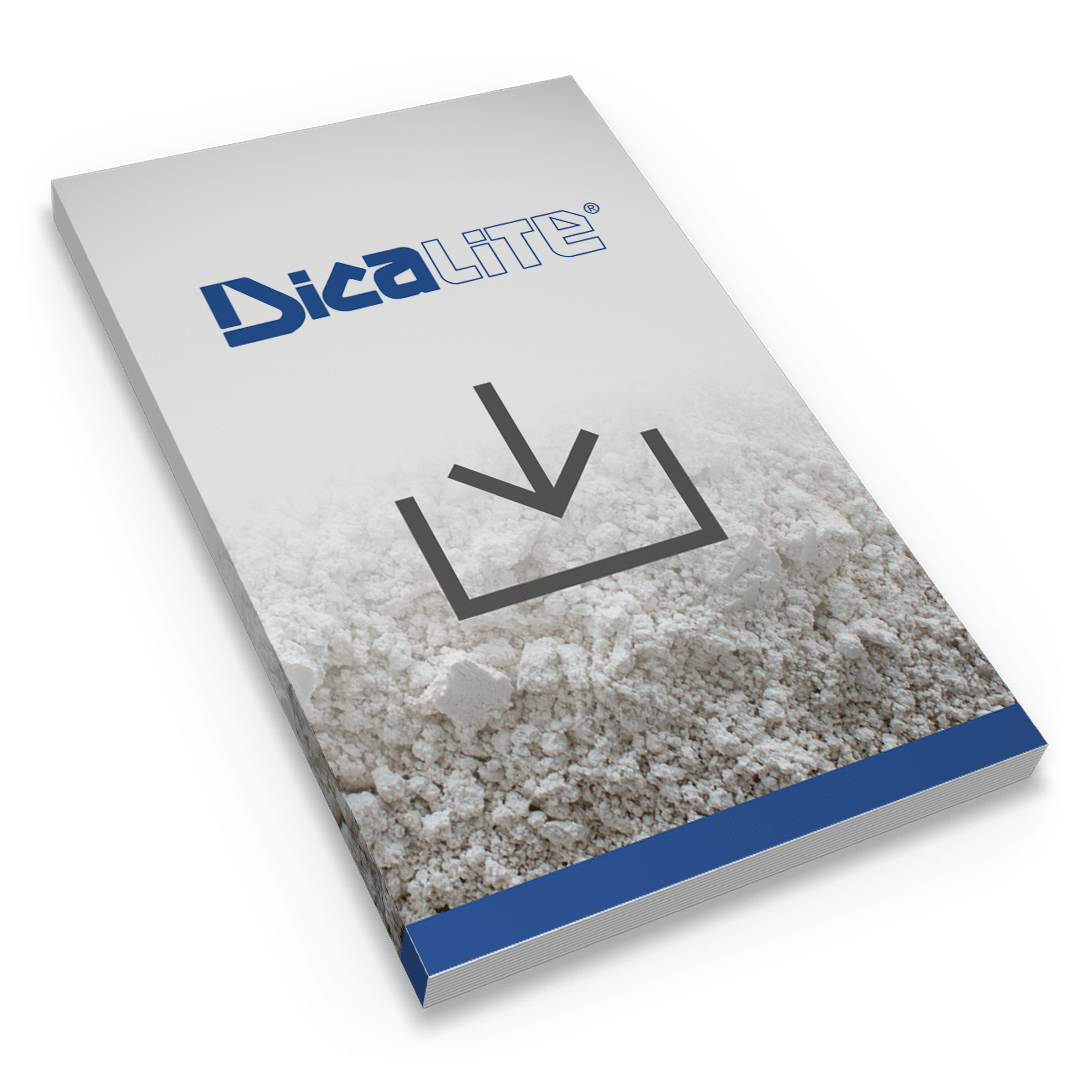 Free Download