Diatomaceous Earth is a Valuable Soil Amendment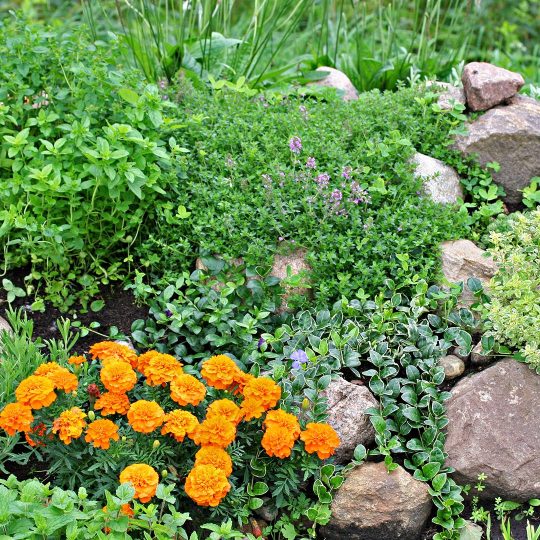 It is inert, holds water, and has high porosity that allows the soil to breathe. These qualities and more make it an efficient tool for horticulturists, with benefits including:
Improved Plant Structure
The silica content of diatomite is absorbed into plant tissue and helps improve plant structure and resistance to pests and disease.
Retains Moisture
Diatomaceous earth improves the retention of moisture in potting mix, soil, and sandy soil by holding a greater amount of fluid and drying at a slower rate.
Increased Drought Resistance
The addition of diatomaceous earth to soil can increase drought resistance, which is particularly beneficial when added to the sand of golf putting greens.
Key Benefits of Diatomaceous Earth as a Soil Amendment
Studies prove that with the addition of Diatomaceous Earth, the nutrient level of the soil was significantly improved.
The results of a Southern Cross University study suggest that the addition of Diatomaceous Earth to soil condition fertilizer may allow for more efficient use of fertilizer and reduce the impact that fertilizer has on the environment through leaching. As a result of this study, it was also discovered that natural diatomaceous earth improved the moisture retention in potting mix and soil by retaining a greater quantity of water and drying at a slower rate.
Diatomaceous Earth, a biologically generated form of Silica, has an abundance of benefits as a soil amendment:
Increased plant health
Greater yield
Natural insect control
Reduced abiotic and biotic plant stress
Natural Diatomaceous earth directly protects against:
Drought
Insects
Soil leaching
Inquire about our SA-3, Natural Diatomaceous Earth as a Soil Amendment to your fertilizer program.