Calcined Diatomaceous Earth
Filter Agent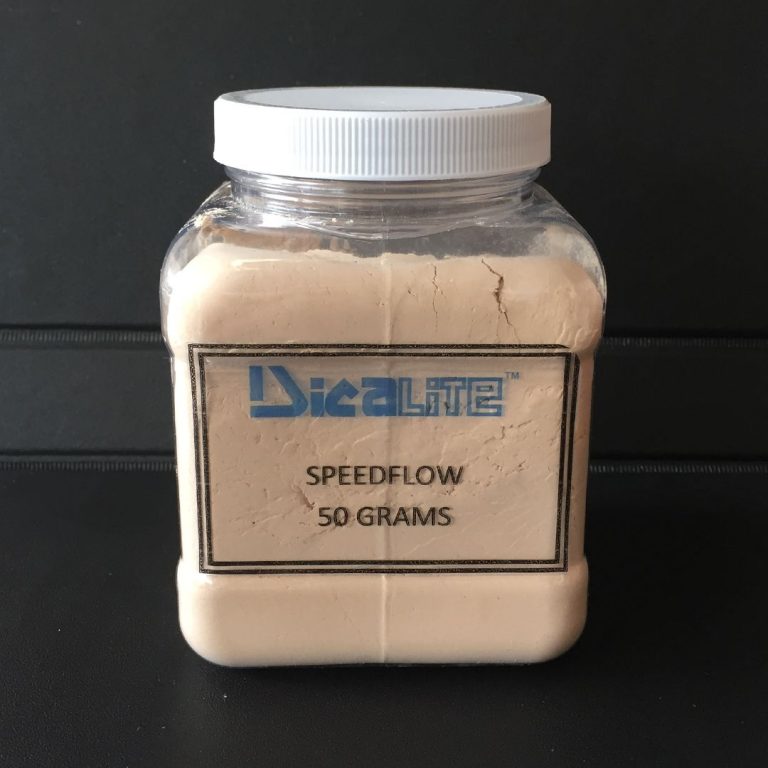 Calcined diatomaceous earth has been treated at a temperature above 1500F to agglomerate the exoskeletons of the diatoms in order to create a range of permeabilities for better filtering agents. While it is used primarily as a fine filter aid, it has many other uses.
The characteristic color of calcined diatomaceous earth comes from the oxidation of iron during calcination; it is sometimes referred to as "Pinks" for this reason. Our natural grades are off-white.
We produce our calcined DE at two locations: Basalt, Nevada and Burney, California. We can ship to your worldwide location by utilizing our close US West Coast shipping ports.
| Product | Permeability (Darcies) | Production Facility | Application |
| --- | --- | --- | --- |
| 215 | 0.03 | Basalt, NV | Ultra-Fine filtration |
| Superaid | 0.03-0.06 | Basalt, NV | Ultra-Fine filtration |
| UF | 0.06-0.13 | Basalt, NV | Fine Filtration |
| Speedflow | 0.13-0.27 | Basalt, NV; Burney, CA | Fine Filtration |
| 231 | 0.27-0.43 | Basalt, NV; Burney, CA | Fine Filtration |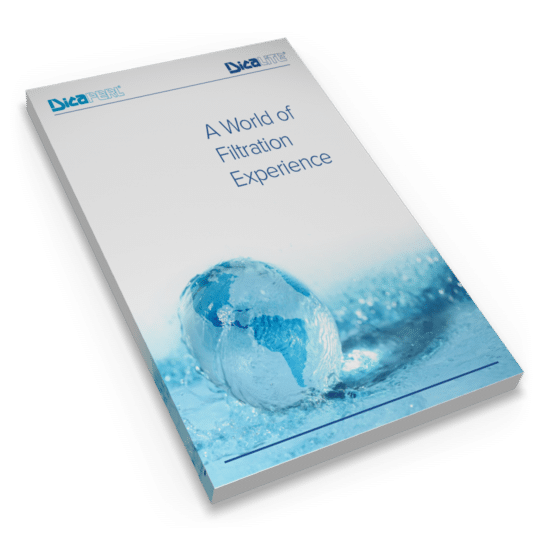 A World of Filtration Experience
A free eBook about using diatomaceous earth, perlite, and cellulose for depth filtration. In this guide, you'll learn:
What makes a good filtration medium
Your filtration options
And how to use these filtration mediums