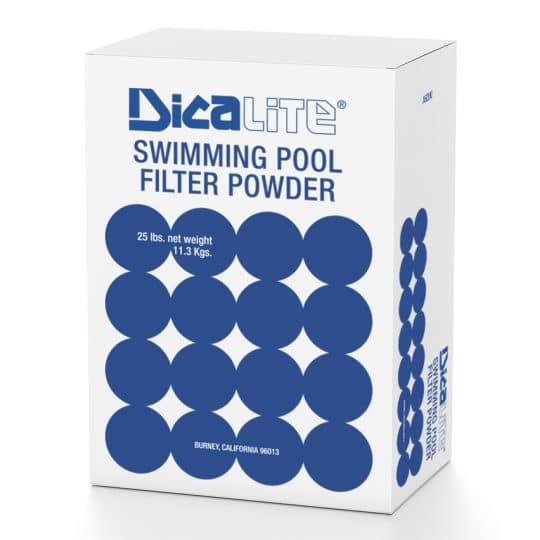 Our Swim Pool Filter Powder is used to remove impurities at a very high filtration flow rate to keep your pool healthfully clean, pure, and fresh.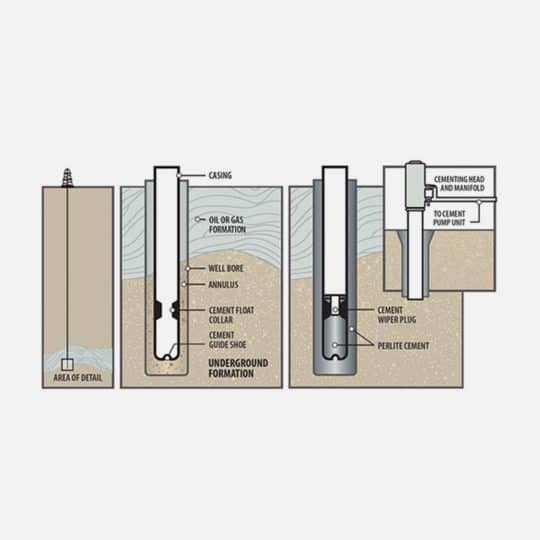 Unlike some of the other well cementing products, perlite is naturally heat-compatible and lightweight. Learn the other reasons perlite is the best option for this application.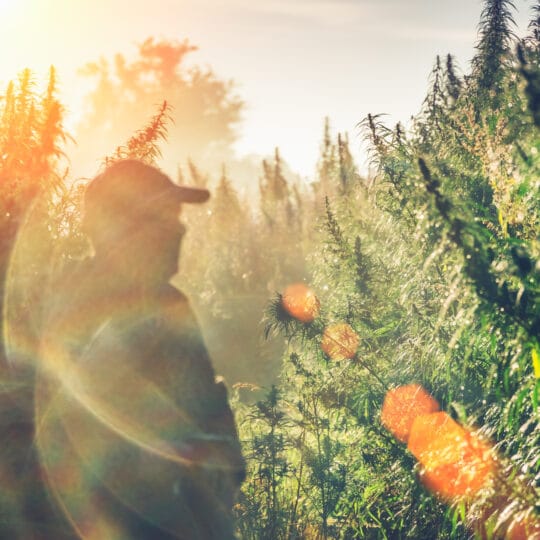 In honor of National CBD Month, we're taking a look at CBD use and how perlite and vermiculite can support the cultivation of cannabis.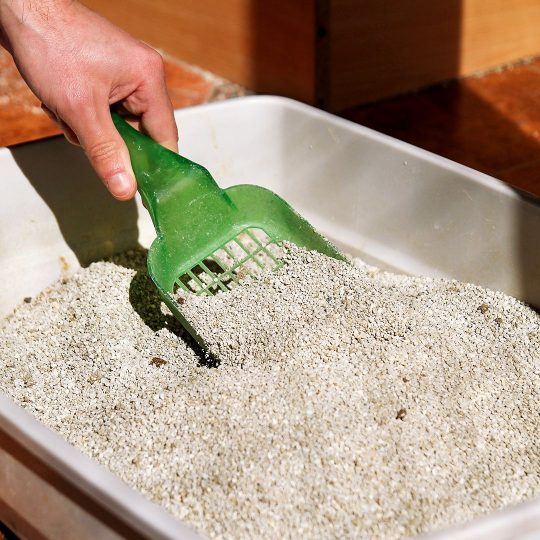 Expanded perlite is extremely absorbent, lightweight, and provides the ideal complement to other ingredients in pet litter without interfering with the effectiveness.