Dicalite Management Group, Antonito, Colorado facility Is located on the border of Colorado and New Mexico. Antonito is capable of producing lightweight, horticulture perlite products.
Antonito has come a long way from its early opening back in 1961 when it was originally build to meet the demand of Dicalite Filter Aid products. Antonito also has the largest warehouse in the company with 13,360 sq. ft. of storage area available. Railroad service out of our facility allows us to accommodate bulk customers requiring deliveries in bulk quantities. Our local railroad (SLRG) connects with the (UP), allowing us to ship our products anywhere in the continental United States and Canada.
Antonito is also unique in that it is the home base for the companies Road Construction Crew part of our local team of talented people that travel site-to-site to ensure other facilities are using the latest and greatest equipment and technology.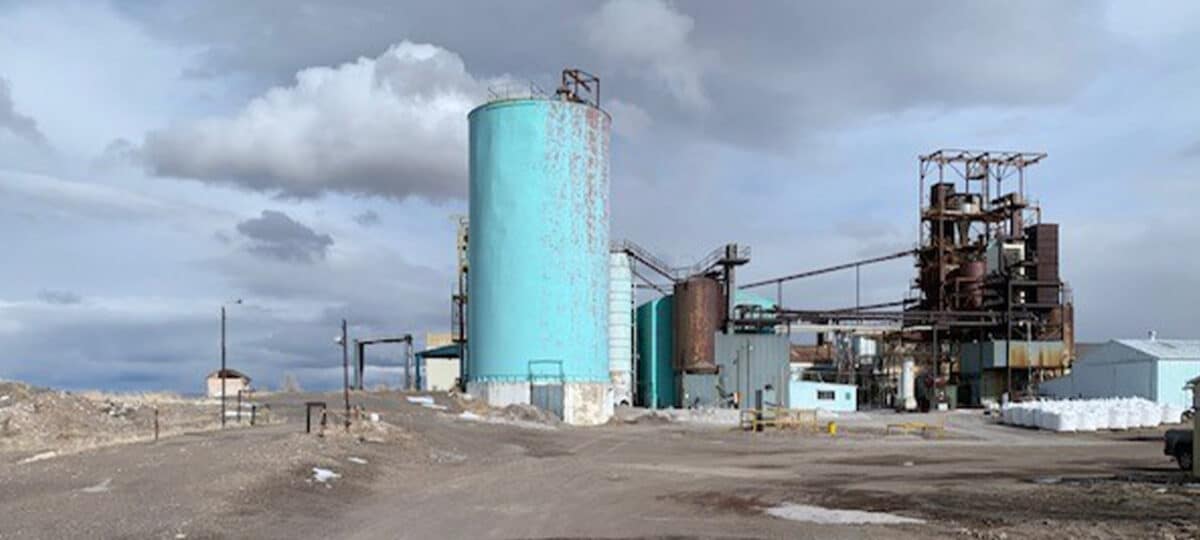 4674 State Hwy 285
Antonito, CO 81120, USA

Customer Service


719-376-5475