Dicalite Minerals Corp. Burney, California facility produces Dicalite Calcined and Flux-Calcined DE products. This deposit is one of the premier commercial fresh-water diatomaceous earth deposits in the world.
Dicalite Burney produces diatomaceous earth filter aids and fillers, including:
Filter Aids for food-grade filtration
Calcined Filter Aids for fine filtration applications
Flux-Calcined DE Filter Aids for fast filtration applications
Dicalite Industrial Fillers
Dicalite Flux-Calcined Fillers
For more information about Dicalite diatomaceous earth products,  call us today at 866-728-3303.
36994 Summit Lake Rd
Burney, CA 96013, USA

Customer Service


800-545-6408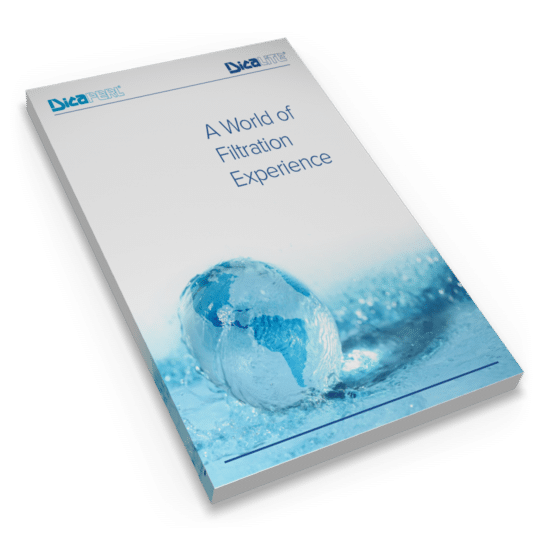 A World of Filtration Experience
A free eBook about using diatomaceous earth, perlite, and cellulose for depth filtration. In this guide, you'll learn:
What makes a good filtration medium
Your filtration options
And how to use these filtration mediums