West Conshohocken, Pennsylvania
Dicalite Management Group is a privately held company with our corporate headquarters located in West Conshohocken, PA. We offer a unique multi-mineral platform of diatomaceous earth, perlite, and vermiculite that is used in a variety of industries. We've been expanding the future of minerals since 1928.
Our 17 facilities comprise 5 mines and 12 facilities across U.S. and Europe. We're proud to have a group of talented and dedicated team members supporting over 1,000 customers.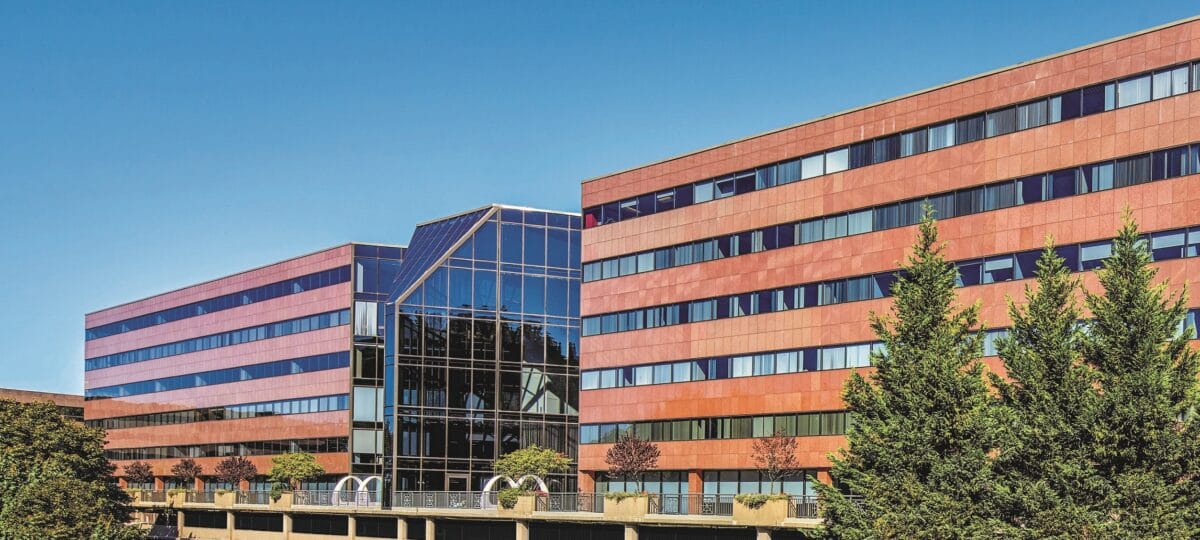 1001 Conshohocken State Road
Ste. 1-500
West Conshohocken, PA 19428, USA

Customer Service


866-728-3303