Dicalite Management Group, Crawfordsville, Indiana facility produces Dicalite and Dicaperl expanded perlite products such as Perlite Filter Aids and Perlite Industrial Fillers for use in food grade filtration. The facility also produces our industry leading Aerosoil Horticultural perlite for growing and horticulture applications.
Dicaperl's Industrial Fillers include:
Abrasives
Aggregates for concrete products
Coatings
Coarse and Fine grades perlite industrial fillers used for construction applications
Contact your regional sales representative for further information on our Crawfordsville expanded perlite products or to request more information.
2510 N Concord Rd
Crawfordsville, IN 47933, USA

Customer Service


765-362-6000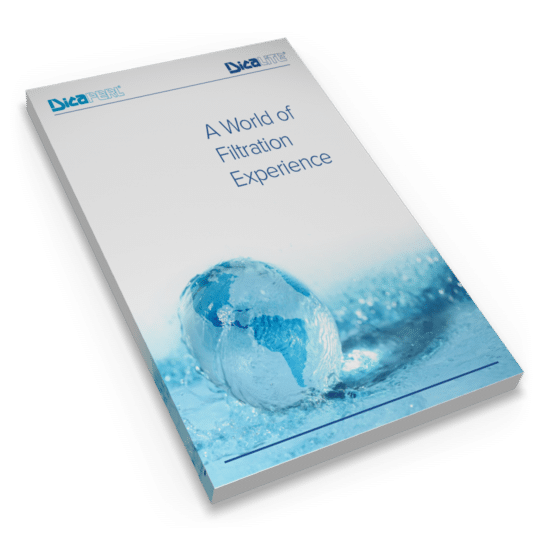 A World of Filtration Experience
A free eBook about using diatomaceous earth, perlite, and cellulose for depth filtration. In this guide, you'll learn:
What makes a good filtration medium
Your filtration options
And how to use these filtration mediums