Dicalite Management Group, Edmonton, Alberta facility is growing at an exponential rate. Similar to its Manitoba counterpart, this facility is a perlite and vermiculite expansion plant.
In June 2017, a complete rebuild of Edmonton's existing perlite expander was underway. Due to rapid growth in the horticultural and agricultural markets, Edmonton was also the recipient of a second perlite expander completed in September of 2017. Because of the recent upgrades in equipment and technology, our Edmonton facility now has the horticultural perlite production capacity of 3 x 1,000,000 cubic feet per year in addition to horticultural vermiculite production capacity of 1.5 – 2.0 x 1,000,000 cubic feet per year.
Both Dicalite Management Group Canadian plants are recipients of the latest and greatest equipment suited to handle future market potential and demands.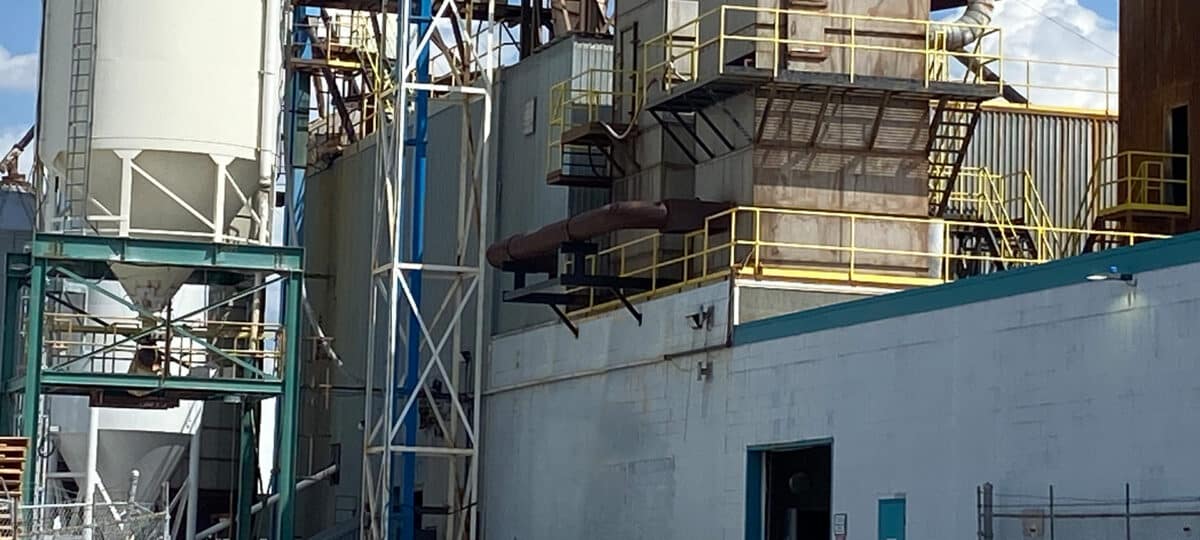 14810 123rd Ave
Edmonton, AB T5L 2Y5, Canada

Customer Service


780-454-4511