Specialty Vermiculite, a division of Dicalite Management Group, mines and processes vermiculite concentrate in our facilities located in Enoree, South Carolina. The vermiculite here is mined using open cast mining techniques where the ore is separated from other minerals and classified into several basic particle sizes.
After mining, the vermiculite is brought to the processing facility. The milling process refines the vermiculite ore into vermiculite concentrate.
Our Specialties
Different sizes of vermiculite
The mill produces three different sizes of vermiculite:
VCX203 (coarse grade)
VCX204 (medium grade)
VCX205 (fine grade)
These concentrate materials are used in markets such as gypsum-based wallboard, oil drilling mud, and for thermal expansion.
Thermal expansion
Our Enoree facility also has a process to thermally expand VCX203 and VCX204, which are used in markets such as concrete additives, horticulture, masonry insulation, pool base, and more.
MicroLite
Enoree is also home to a liquid vermiculite dispersion production plant, called MicroLite. Through the process of chemical reaction, the vermiculite concentrate is expanded and remains in a liquid state. Our MicroLite product line stems from two base products, MicroLite HTS and MicroLite 903. These products are used in applications for textile coatings, gasket manufacturing, thermal insulation, food packaging, and gas barriers.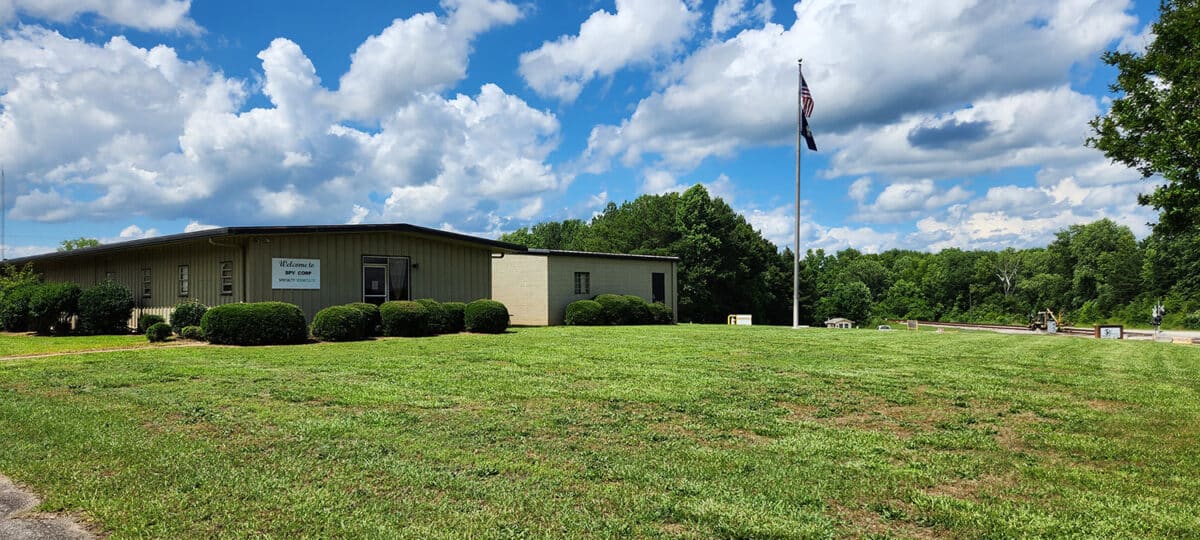 26383 Highway 221 North
Enoree, SC 29335, USA

Customer Service


864-969-3332