Dicalite Management Group, Thomaston, Maine, facility produces Dicalite and Dicaperl expanded perlite products such as Perlite Filter Aids and Perlite Industrial Fillers.
Our industry leading high-performance fillers and filter aids include coarse and fine grades of industrial perlite used for construction applications and food and beverage filtration.
Contact our sales representative for further information on our Thomaston facility expanded perlite products or to request more information.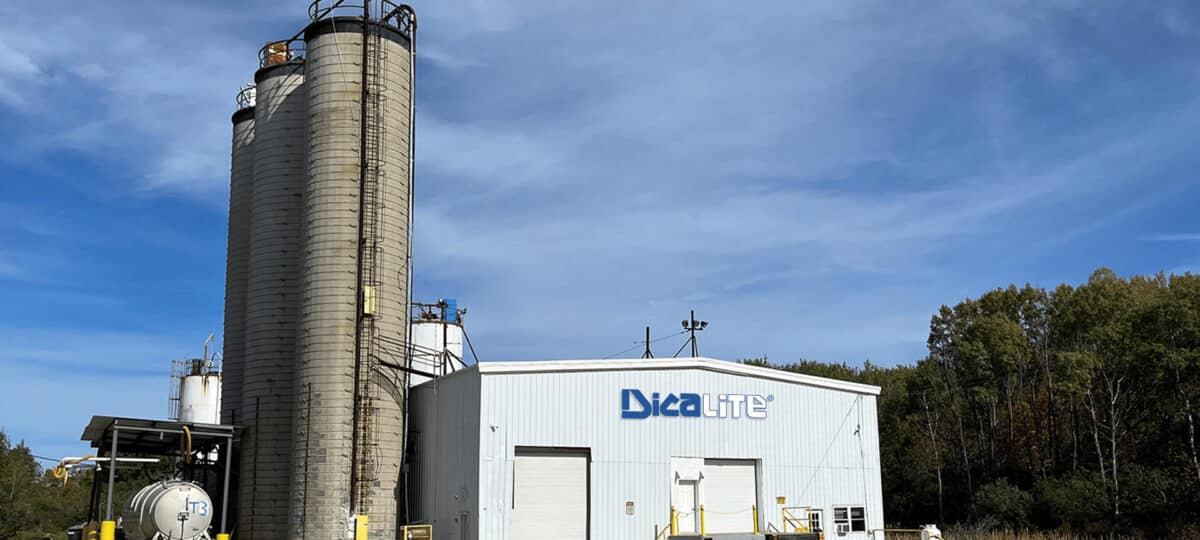 94 Buttermilk Ln
Thomaston, ME 04861, USA

Customer Service


207-594-8225