Dicalite Speedplus is an effective filter aid that removes contaminants from food and beverages. Because of its higher permeabilities, it can be used to remove impurities at very high filtration flow rates.
Dicalite Speedplus is flux-calcined in which the calcination process is heated at temperatures above 1500° F ensuring all product is free of organic matter. Our flux-calcined diatomaceous earth is processed and purified in a rotary kiln with the addition of a natural fluxing agent to increase agglomeration.
SpeedPlus is Used in a Variety of Markets:
Beverage Filtration (beer, wine, and juices)
Environmental (stormwater and wastewater filtration, ecology embankments, media filter drains)
Food Production (sugar, sweeteners, and gelatin)
Renewable fuels/Motor Oil Processing (soy, corn, palm oils, and animal fats)
Benefits of Dicalite Speedplus are:
Easy cake release
Chemically inert characteristics makes it safe for filtering water or other liquids intended for human consumption.
Low density
Particle shapes and consistency
Reduces particulates of a wide range of sizes
Our Speedplus is approved by several government agencies as a food and beverage processing aid.
Regulatory approvals:
FDA
FCC / "Food-grade"
Kosher
Halal
Generally Regarded as Safe (GRAS)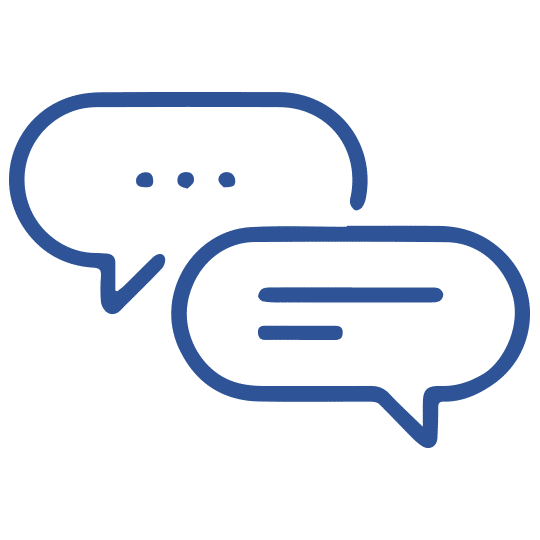 Contact Us
Contact us today to learn how we can help your processes, buy direct or from a distributor, or request a free sample of our products. We look forward to hearing from you.