Loose Fill Thermal Insulation
Vermiculite is ideal for loose fill insulation, protecting against heat, sound, and moisture.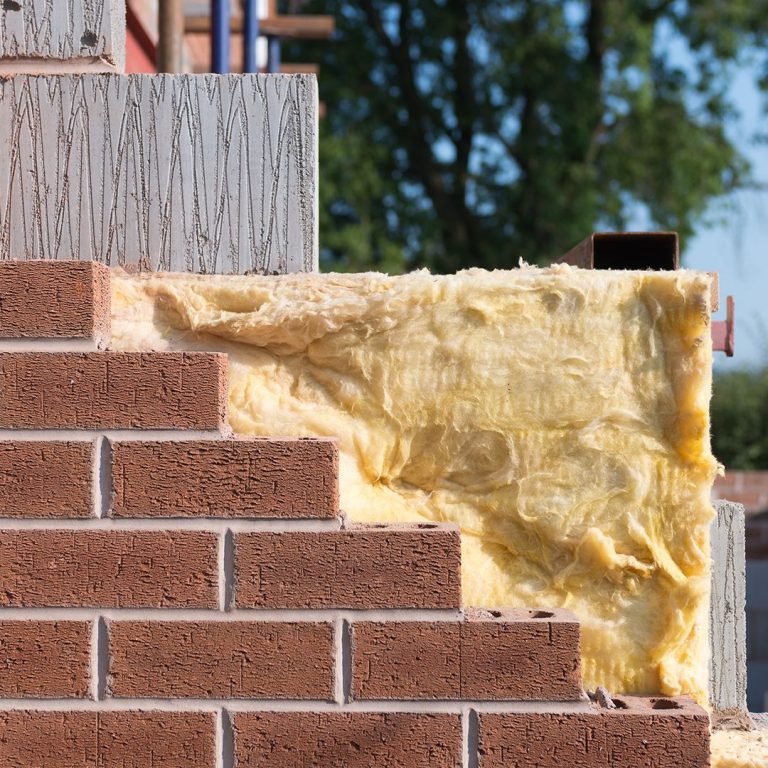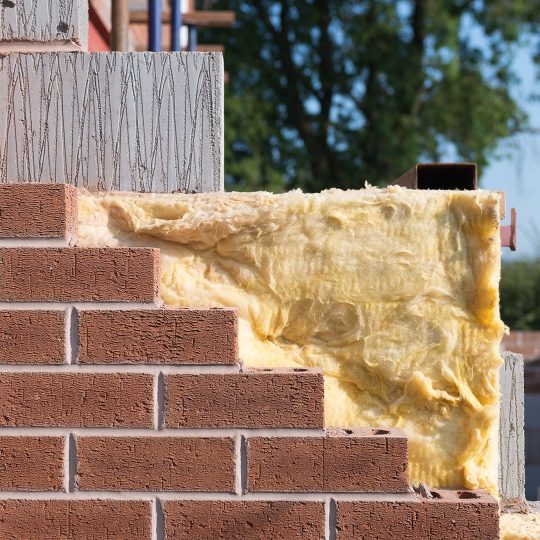 It is heat-resistant, inert, inorganic, lightweight, and absorbent—all necessary attributes when creating an insulative product. Vermiculite is so useful and proven, and it has been a staple insulation in attics, lofts, walls, and high-temperature industrial applications for over half a century.
Also, it is one of the easiest products to apply; it just needs to be poured between joints and then leveled. It's even ideal for filling odd-shaped spaces that require insulation.
---