Refractory
Vermiculite for Heat Resistance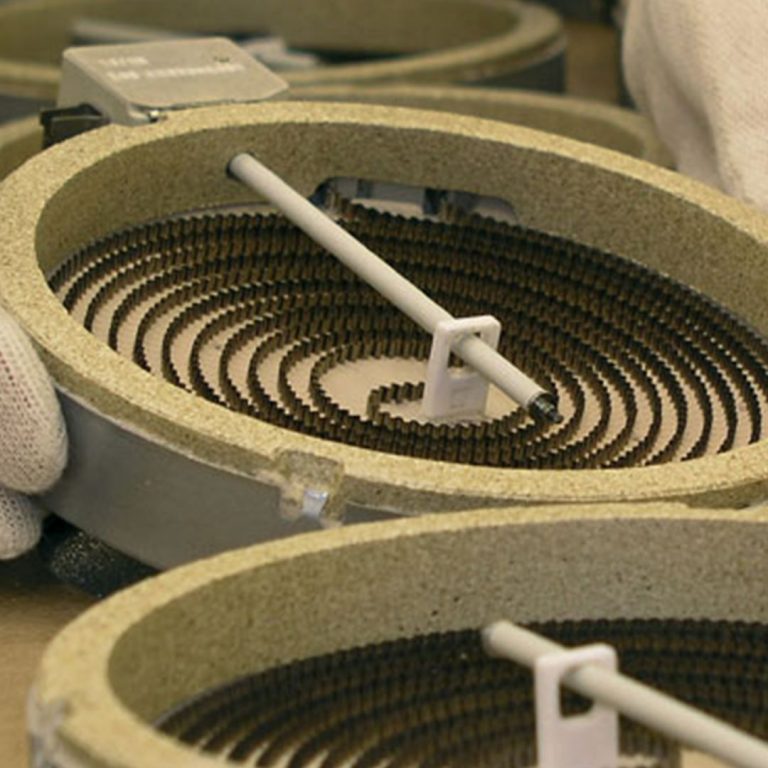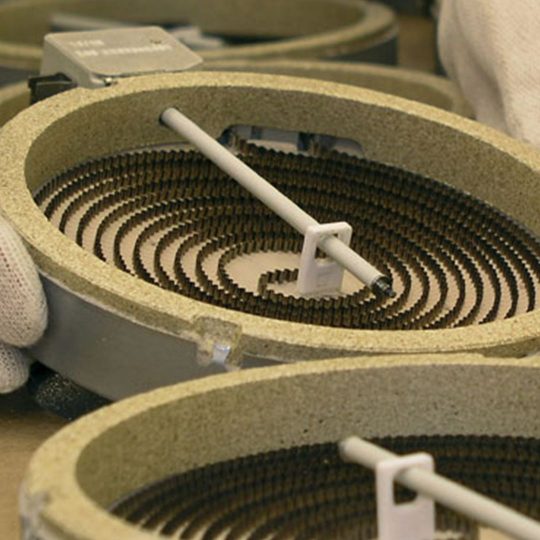 Exfoliated vermiculite is used to impart heat resistance in products, often in the industrial industry.
When used for refractory purposes, the vermiculite is typically finer grade combined with sodium or potassium silicate. It is used to enhance:
Night storage heaters
Ceramic cooker hobs
Boilers
Cements
Building boards
High temperature/lightweight bricks
And more
When producing silicate-bound building boards, extra attention has to be paid to the dimensional stability of the shape. In many cases, these building boards have holes and penetrations to accept mounting brackets and fixing screws, which have to be very carefully placed.
The vermiculite refractory mixes are normally applied by mixing with the appropriate amount of water in a paddle mixer with rubber tipped blades.
---