Lightweight Insulating Concrete
Mix to Produce lightweight Insulating Concrete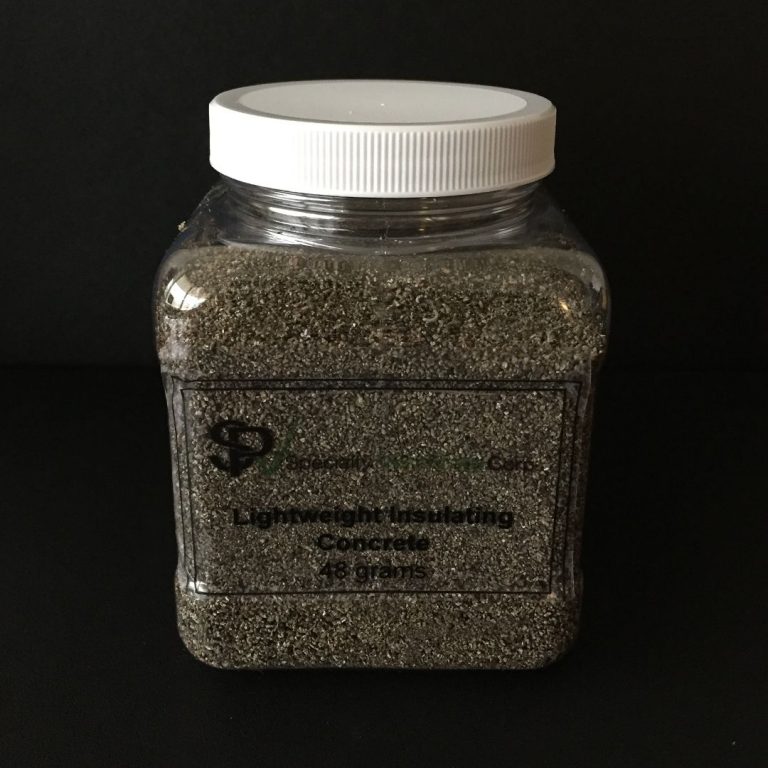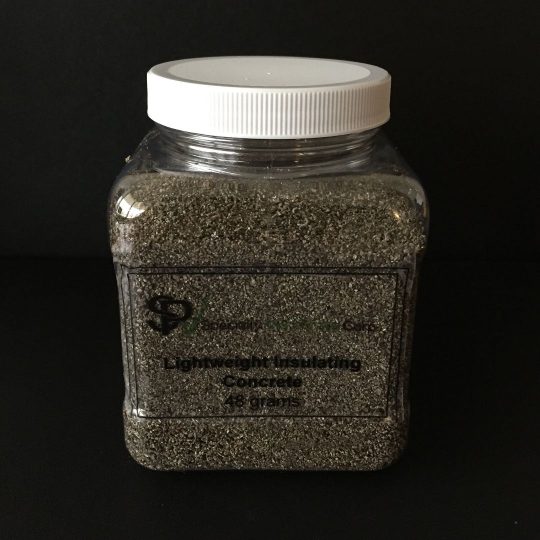 By itself or in combination with sand and other aggregates, vermiculite can be mixed with a portland cement binder to produce a lightweight insulating concrete.
The benefits are stunning, with a weight reduction of 140 lbs to 18.37 lbs per cubic foot and insulation values 20 times or more greater than those of structural concrete. It is used for:
Leveling fills
Perimeter insulation for floor slabs
Insulation under radiant heat pipes
Insulation under concrete slabs on grade
Insulation for below-grade heating and cooling lines
Before you get started, know its few limitations
When used in floor construction, a hard wearing surface must be installed over the prior installation of the finished floor material.
Also, it should not be used for freezer space insulation where operating temperatures are below 32F.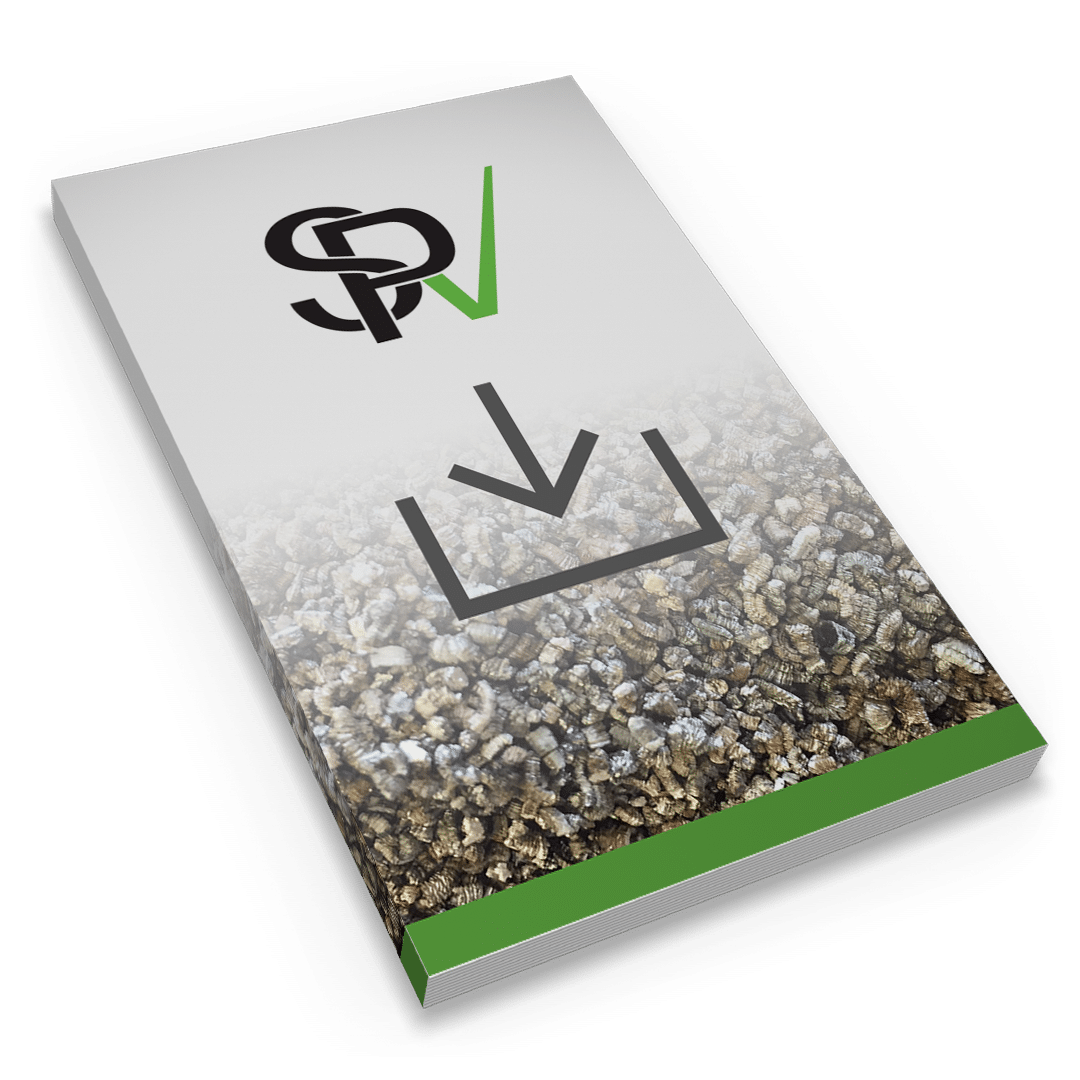 Free Download