Diatomaceous Earth for Paints and Coatings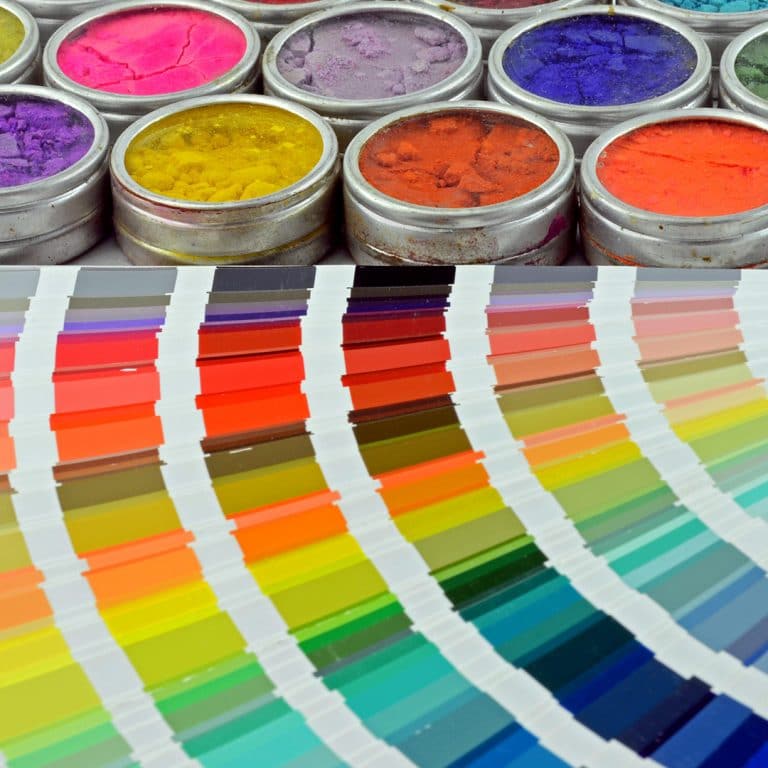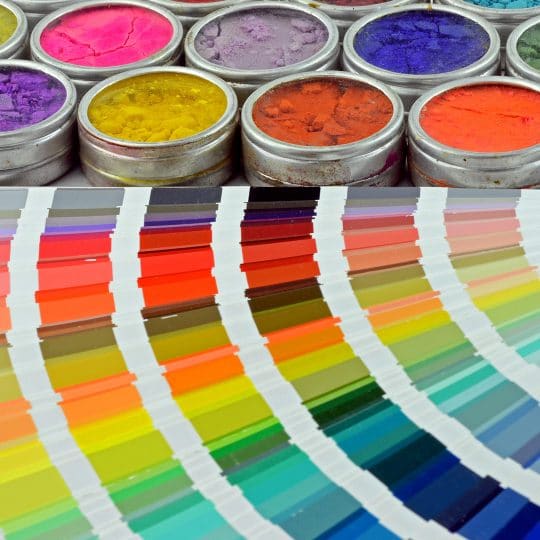 Diatomaceous earth does so much for our world, including making it more beautiful. It is a common filler in paints and coatings used everywhere, enabling many projects to be completed quickly and economically, with pleasing pigments and finishes. Here's why it works so well:
What Is Diatomaceous Earth?
Diatomaceous earth, also known as diatomite and DE, is the naturally occurring fossilized remains of diatoms—single-celled aquatic algae. It is a near-pure sedimentary deposit consisting almost entirely of silica. Diatomaceous earth has a small, complex silica framework and is valued for its:
Low density
High porosity
High surface area
Abrasiveness
Insulating properties
Chemically inert
Absorptive capacity
High brightness
Natural silica content
Diatomaceous Earth for Pigmenting
Diatomaceous earth extends primary pigments, adds bulk and strength, and enhances coating adhesion in paints. The uniform particle size of diatomaceous earth ensures perfect batch-to-batch matching of paint color and sheen.  Its advantages include:
Extends primary pigments
Adds bulk and strength
Increases permeability so paint dries quickly and uniformly
Enhances coating adhesion and durability
Chemically inert and will not react with pigments or binders that are often used is water-based organic coatings.
Diatomaceous Earth for Flattening
Diatomaceous earth fillers are also used as a flattening agent for paint. When parts of the diatoms protrude from the coating surface, they diffract light efficiently and promote a uniform sheen. By mixing different grades and qualities, you can create the finish you're looking for, whether flat or shiny. Other advantages include:
Superior gloss and sheen control
Control of solvent release and "open time"
Control of polishing or burnish
Improved sandability
Scrub- and stain-resistance
Resistance to cracking
Consistent "touch-up" performance
Get Your Free Sample of Diatomaceous Earth Today.
Contact the diatomaceous earth experts at Dicalite Management Group get your free sample and explore your options for paint and coating fillers. Call us today at 866-728-3303 to get started.
Join Our Mailing List
Our blog offers insight and information about new and exciting uses for perlite, diatomaceous earth, and vermiculite deriving from years of research and application. From passive fire resistance to mineral depth filtration, by subscribing to our mailing list, you will receive the latest information surrounding the Dicalite, Dicaperl, and Specialty Vermiculite brands and products.