A Look at Perlite and Sustainability
---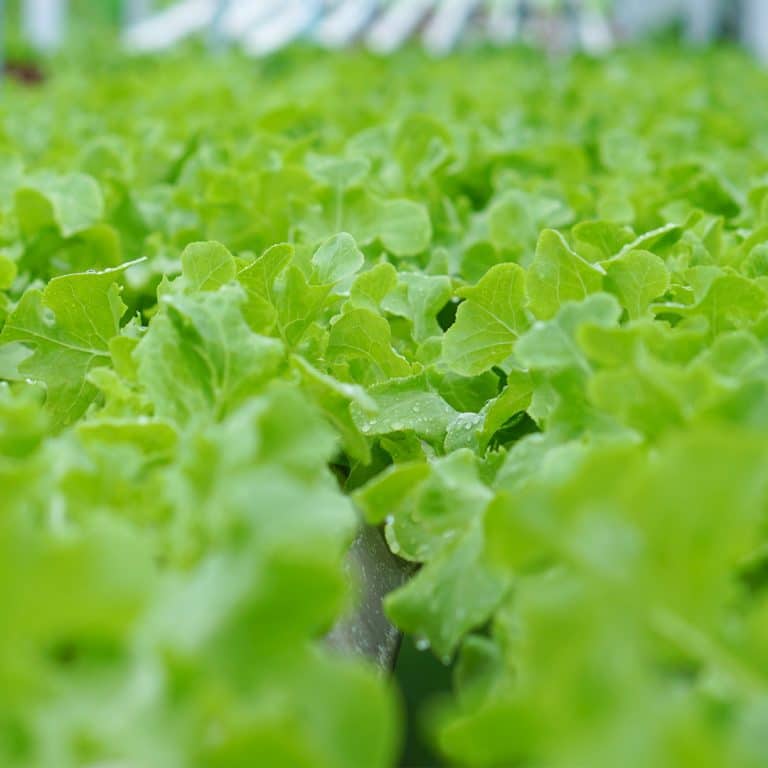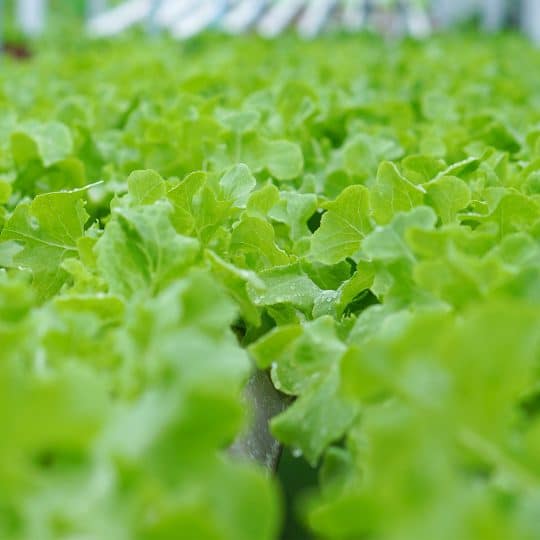 We know you want to feel good about the service you are doing for the world. We do too, which is why we are proud to share the details about perlite's sustainability with you.
Perlite Protects the Environment.
Perlite applications span over many industries, many of which use it as a way to protect the environment. For example:
Perlite works as a filter to clean stormwater runoff and hazardous waste spills to prevent contamination of local rivers and fish habitats
It is used in nurseries and greenhouses as a substitute for native mineral soil, which helps preserve the world's topsoil
Perlite helps with water conservation in horticultural and agricultural applications
It Encourages Wise Energy Use.
Expanded perlite has excellent thermal qualities. It is used as insulation in high temperature and supercooled applications. The construction industry to insulate floors, roofs, and walls. Plus, it is added to finished products to make them lighter weight and easier to ship.
There Is Minimal Waste.
Because only the physical form is altered, perlite does not create by-products during processing. All perlite size particles are used, so none goes to waste. And expanded perlite ships in bulk trucks or in reusable bulk bags wherever possible to minimize packaging waste and reduce the impact on landfills.
Conscious Mining Practices
Even the best natural resources can cause trouble for the environment when they are mined. Perlite is a different story. In the past 60 years, less than 1% of the known perlite reserves have been used, and the global perlite industry actively mines a total of less than 3 square miles, only a small fraction of what is available. When it is mined, there is little overburden to manage, minimal waste, and limited environmental impact. In addition, no chemicals are used in the processing of perlite.
Choose Sustainability. Work with Dicaperl.
Learn about our commitment to sustainability. Call us today at 866-728-3303 to find out what perlite can do for you.
Join Our Mailing List
Our blog offers insight and information about new and exciting uses for perlite, diatomaceous earth, and vermiculite deriving from years of research and application. From passive fire resistance to mineral depth filtration, by subscribing to our mailing list, you will receive the latest information surrounding the Dicalite, Dicaperl, and Specialty Vermiculite brands and products.