Dicalite Management Group Announces Price Increases for Microlite Product Line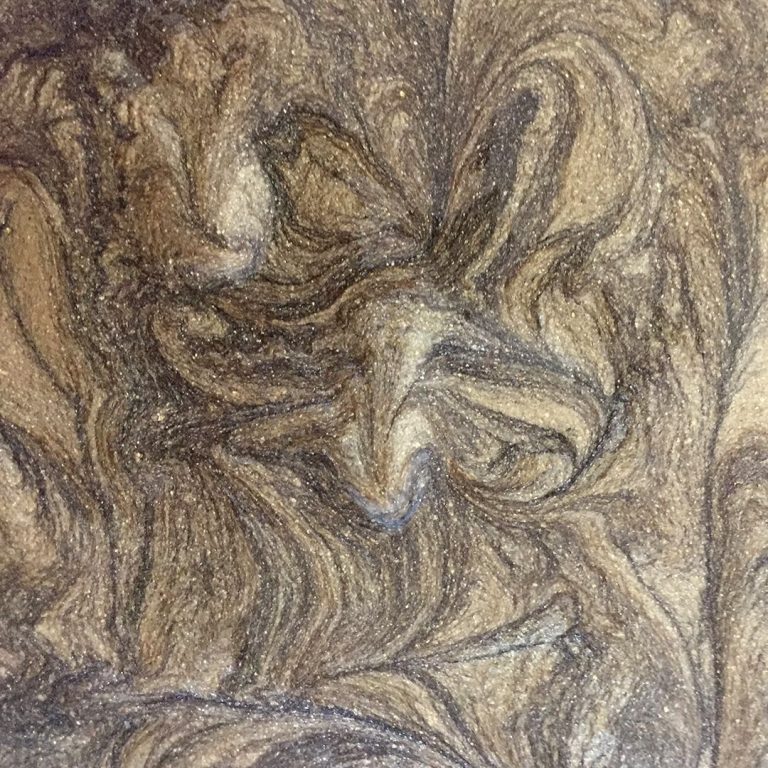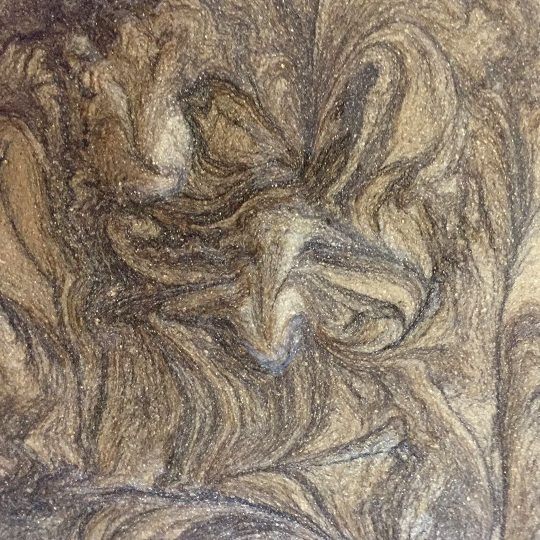 Bala Cynwyd, PA, June 1, 2018 – Dicalite Management Group, an international industrial minerals company, announced today that it is implementing price increases under the Specialty Vermiculite brand up to 5% across its MicroLite product line. The increases are effective as of June 1, 2018, or as pricing agreements permit. The price increase is necessary to balance the economic pressure in the industrial mineral sector with the increase in costs related to raw material, logistics, and packaging.
Join Our Mailing List
Our blog offers insight and information about new and exciting uses for perlite, diatomaceous earth, and vermiculite deriving from years of research and application. From passive fire resistance to mineral depth filtration, by subscribing to our mailing list, you will receive the latest information surrounding the Dicalite, Dicaperl, and Specialty Vermiculite brands and products.