Wastewater Treatment: Why Diatomaceous Earth Is Best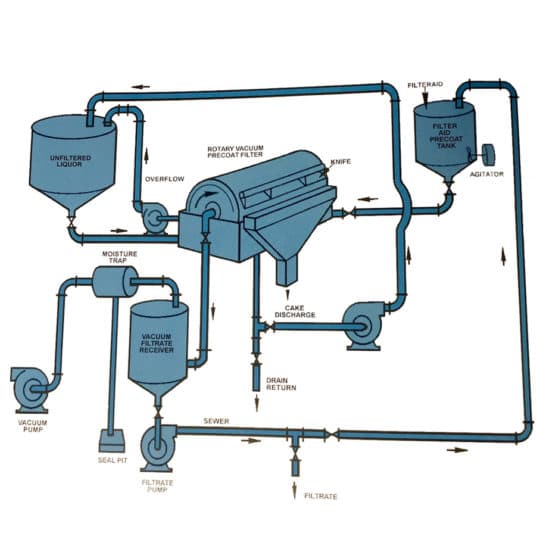 The Environmental Protection Agency is cracking down on the misuse of landfills and wastewater treatment, and for many companies, that means their process of disposing of wastewater will need to be improved. Luckily, there is a safe and easy duo for this application: diatomaceous earth and a rotary vacuum drum filter.
How Diatomaceous Earth Works for Wastewater Treatment
Auto-vac systems with rotary drum filters remove solid particles from wastewater, forming a de-watered dried waste. This process allows the particles from the wastewater to be disposed of in a local landfill without any further drying needed and prevents dangerous water products from contaminating soil and waterways.
Of course, the auto-vac system can't do it on its own and needs a filtration method. Diatomaceous earth is the top choice. Water easily flows through the DE filter while the solids create a thick layer that can easily dry, break apart, and be disposed of safely. Diatomaceous earth works so well, it is capable of removing particles as minute as 1/2 of a micron!
Dicalite 4200 for Wastewater Treatment
Dicalite 4200 is Dicalite Management Group's flux-calcined diatomaceous earth (DE) and is what in the industry is termed a "direct-run" product. This means our plant is able to produce it as the desired product right out of the kiln. This high-grade DE is solely mined from the deposit at our Burney location, so Dicalite 4200 is more consistent for our customers, allowing less adjustment due to variations common with other products. This way you can focus your efforts on process variations without concern for the additional variations from a filter aid.
Get Your Free Sample
Solve your wastewater problems with Dicalite Management Group. We want to show you what our Dicalite 4200 can do for you, so call us today at 866-728-3303 to get your free sample.
Join Our Mailing List
Our blog offers insight and information about new and exciting uses for perlite, diatomaceous earth, and vermiculite deriving from years of research and application. From passive fire resistance to mineral depth filtration, by subscribing to our mailing list, you will receive the latest information surrounding the Dicalite, Dicaperl, and Specialty Vermiculite brands and products.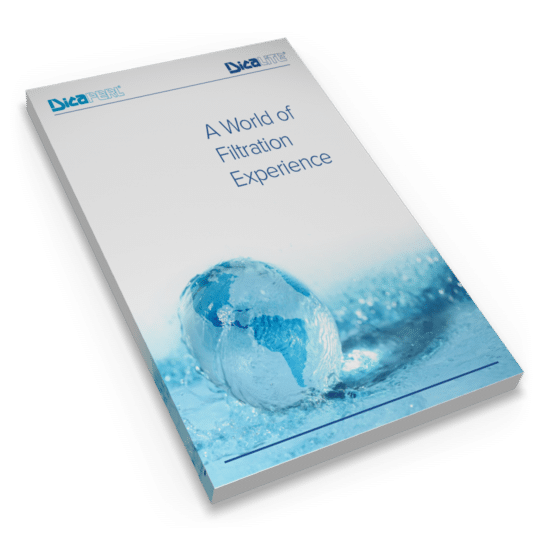 A World of Filtration Experience
A free eBook about using diatomaceous earth, perlite, and cellulose for depth filtration. In this guide, you'll learn:
What makes a good filtration medium
Your filtration options
And how to use these filtration mediums