Diatomaceous Earth for Syrup Filtration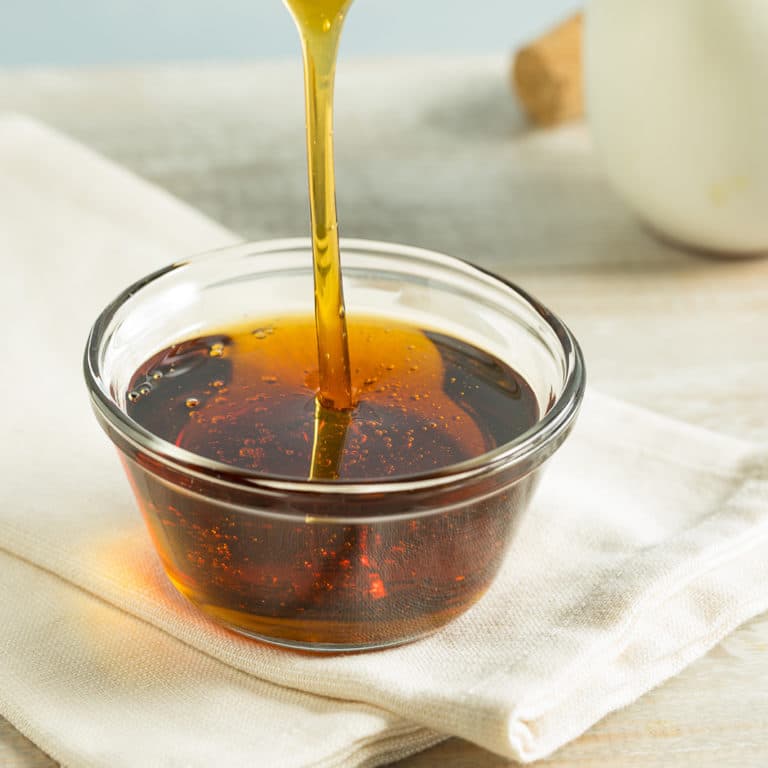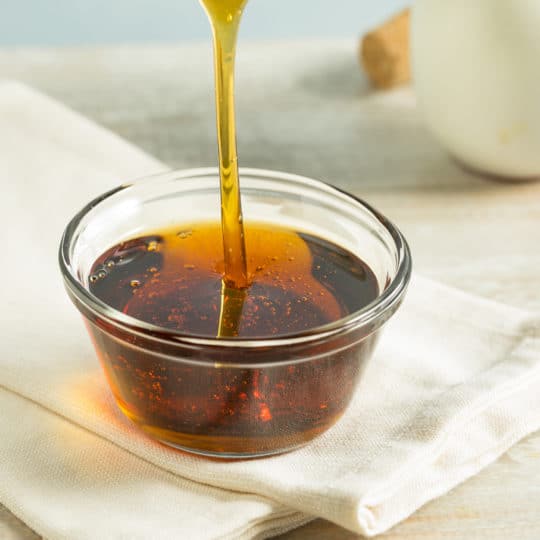 In just a few months, maple syrup will be harvested in the Northeast United States. That means syrup filtration will also begin soon to bring that sweet, thick liquid to your customer's home. The most popular and effective method for filtering syrup is diatomaceous earth.
How to Use Diatomaceous Earth for Syrup Filtration
First, it's helpful to know why it works. Diatoms have a wide variety of shapes and a honeycomb-like structure. The pores within and between the cell walls are so small, they trap bacteria, clay particles, some viruses, and other suspended solids from liquids. This helps make liquids—like syrup—cleaner with reduced solids and contaminant levels, which is incredibly important for health and appearance.
The Process
Add about two cups of diatomaceous earth directly into about five gallons of syrup. Stir it all around.
The diatomaceous earth cakes and takes out the excess minerals.
Pump syrup through canister filter into the barrel.
For more information about how to use diatomaceous earth for syrup filtration, watch the video below, courtesy of Forest Farming.
Get a Free Sample of Diatomaceous Earth for Syrup Filtration Today
The mineral experts at Dicalite Management Group know the ins and outs of using diatomaceous earth for filtration. We know you'll love it too, so we'd like to send you a free sample. Call us today at 866-728-3303 to talk with one of our knowledgeable team members.
Join Our Mailing List
Our blog offers insight and information about new and exciting uses for perlite, diatomaceous earth, and vermiculite deriving from years of research and application. From passive fire resistance to mineral depth filtration, by subscribing to our mailing list, you will receive the latest information surrounding the Dicalite, Dicaperl, and Specialty Vermiculite brands and products.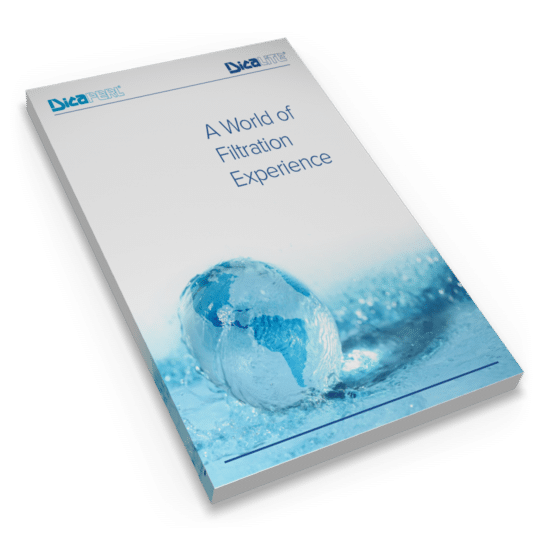 A World of Filtration Experience
A free eBook about using diatomaceous earth, perlite, and cellulose for depth filtration. In this guide, you'll learn:
What makes a good filtration medium
Your filtration options
And how to use these filtration mediums