Dicalite Management Group Founder and Philanthropist Raymond Perelman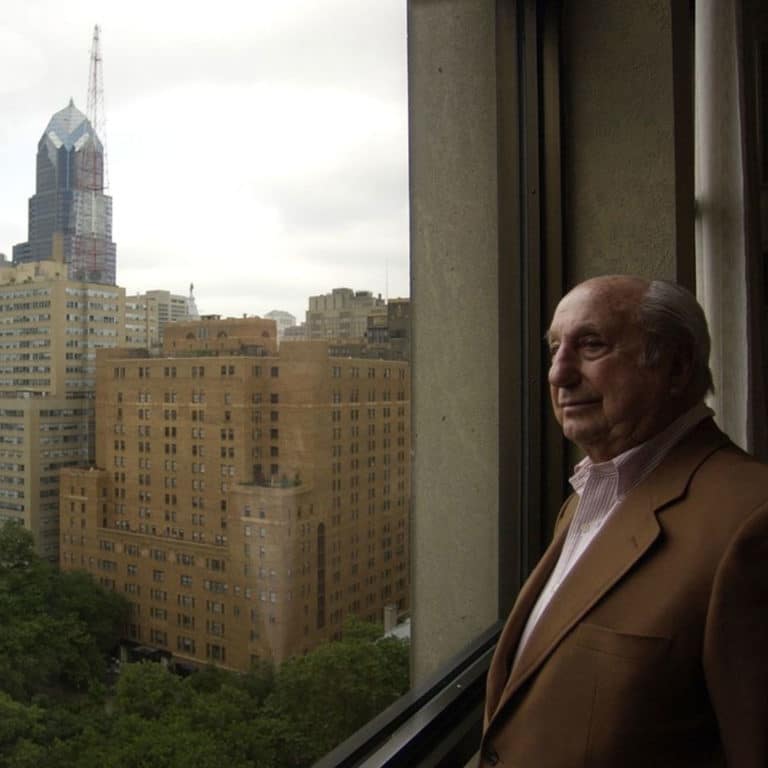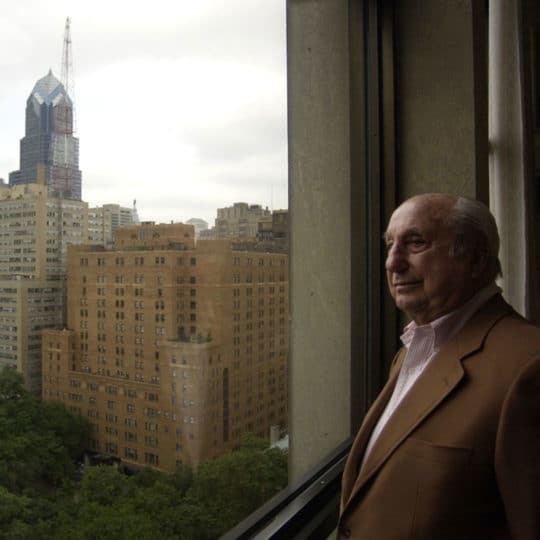 It is with great sadness that we share the news that Raymond Perelman, Dicalite Management Group's founder and chairman, passed away January 14, 2019 at 101 years old. Mr. Perelman was a generous philanthropist, renowned businessman, and an extraordinary leader for this company and the industries in which it operates.
Mr. Perelman built Dicalite Management Group into an international industrial minerals platform that includes perlite, vermiculite, and diatomaceous earth. Mr. Perelman was a hands-on manager whose leadership emphasized the need to provide DMG's customers with products and services that were consistent with his high standards. Driven by his strategic vision and leadership, DMG has been serving loyal customers all over the world for nearly a century.
While Raymond was certainly a driven and highly successful businessman, he was also one of Philadelphia's most generous philanthropic donors. He was once quoted as saying, "I want to do things for people. I want to give back. If you're productive and successful, that's what you're supposed to do." For decades, the Philadelphia community has been the beneficiary of Mr. Perelman's generosity and tremendous clarity of purpose through considerable gifts to world-renowned institutions like the Philadelphia Museum of Art, University of Pennsylvania, and Kimmel Center for the Performing Arts. The impact of his philanthropy is visible throughout the Philadelphia metropolitan area where Dicalite Management Group continues to maintain its headquarters today.
Mr. Perelman will be greatly missed by many, particularly by those in the industrial minerals industry with whom he came into contact. We at DMG hope to help his legacy live on by continuing to build the company he founded and loved.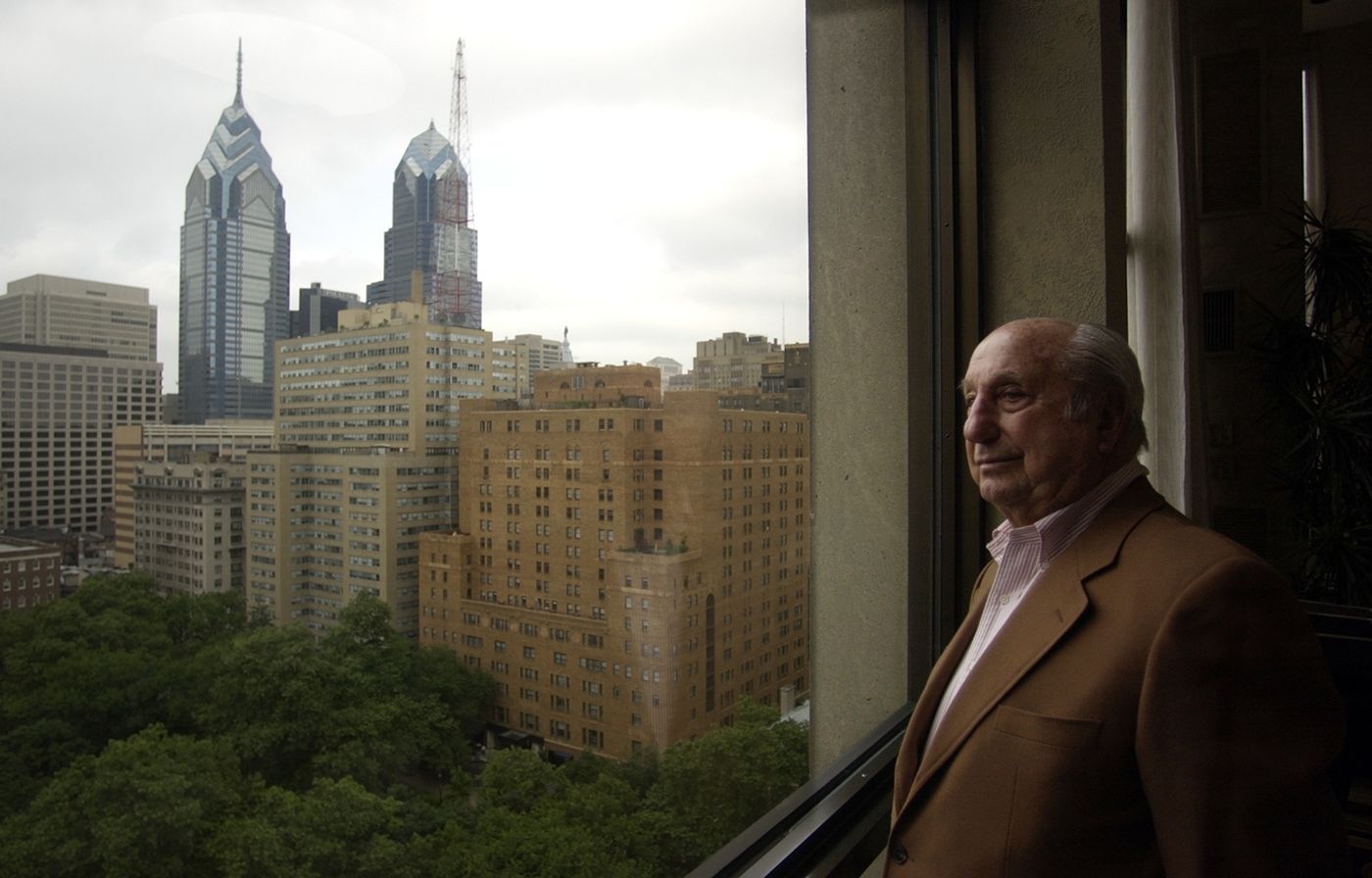 Join Our Mailing List
Our blog offers insight and information about new and exciting uses for perlite, diatomaceous earth, and vermiculite deriving from years of research and application. From passive fire resistance to mineral depth filtration, by subscribing to our mailing list, you will receive the latest information surrounding the Dicalite, Dicaperl, and Specialty Vermiculite brands and products.