A Customer-First Industrial Minerals Company
Five Ways We Prioritize You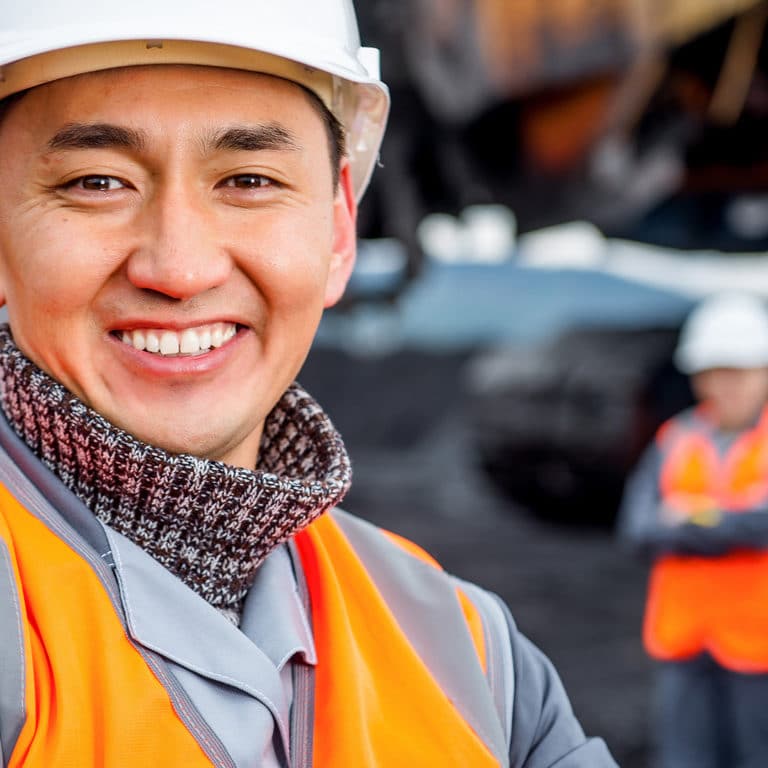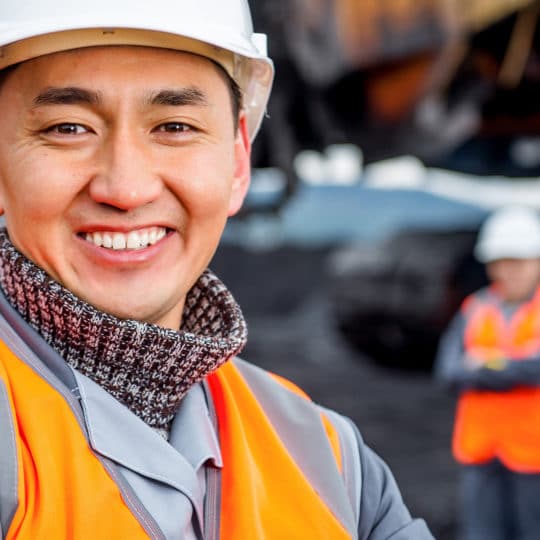 When it comes to choosing an industrial mineral supplier, we know you have options. That's why at Dicalite Management Group, we have made it our top priority to put you, our customer, first. We've made it part our mission to exhibit a customer-first behavior in every interaction, while standing behind our products, people, society, and all stakeholders. We take pride in our customer-focused service, staying true to this promise since we first mined and distributed minerals in 1928.
1. More Options
Dicalite Management Group is an international industrial minerals company with a unique multi-mineral platform including perlite, vermiculite, and diatomaceous earth, represented across five brands: Dicalite, Dicaperl, Specialty Vermiculite, MicroLite, and Chemrock Cryogenics. That means if you have a mineral need, we have the solution in an assortment of product grades. Our experts have more knowledge and options to share, so we can help you find the best mineral and product grade for your industry and application.
2. Mined in the USA; Expanded Internationally
We have 17 facilities across North America and Europe: five mines and 12 facilities that refine, process, manufacture, and package our products. All minerals are mined in the USA, and we process and distribute them internationally.
3. More Processing Facilities
We have more processing facilities than other diatomaceous earth, perlite, and vermiculite industrial mineral suppliers in North America. With an unequaled number of geographically dispersed processing sites and large ore reserves, we are the most vertically integrated supplier in our industry. This enables us to provide better, faster service for our customers.
4. Accessible Experts
When you call to ask a question and place an order, you speak with plant customer service, not a corporate office. Plus, our sales and technical services teams work hand-in-hand to ensure you are getting the right product for your end use.
5. High Savings
Because our plants are strategically dispersed across the United States, savings is critical when it comes to record-high freight. Because we are vertically integrated from mine to application, we pass the savings onto our customers. Plus, you can buy directly from us when you have bulk orders, or you can work with our knowledgeable distributors when you need less than truckload (LTL) quantities.
Experience the Dicalite Difference.
Our customer service representatives located at our plants are standing by, and our technical experts are anticipating your call. Call us today at 866-728-3303 to see for yourself what makes Dicalite a customer-first industrial minerals company.
Join Our Mailing List
Our blog offers insight and information about new and exciting uses for perlite, diatomaceous earth, and vermiculite deriving from years of research and application. From passive fire resistance to mineral depth filtration, by subscribing to our mailing list, you will receive the latest information surrounding the Dicalite, Dicaperl, and Specialty Vermiculite brands and products.