Oven Gaskets
How They Keep Your Family Safe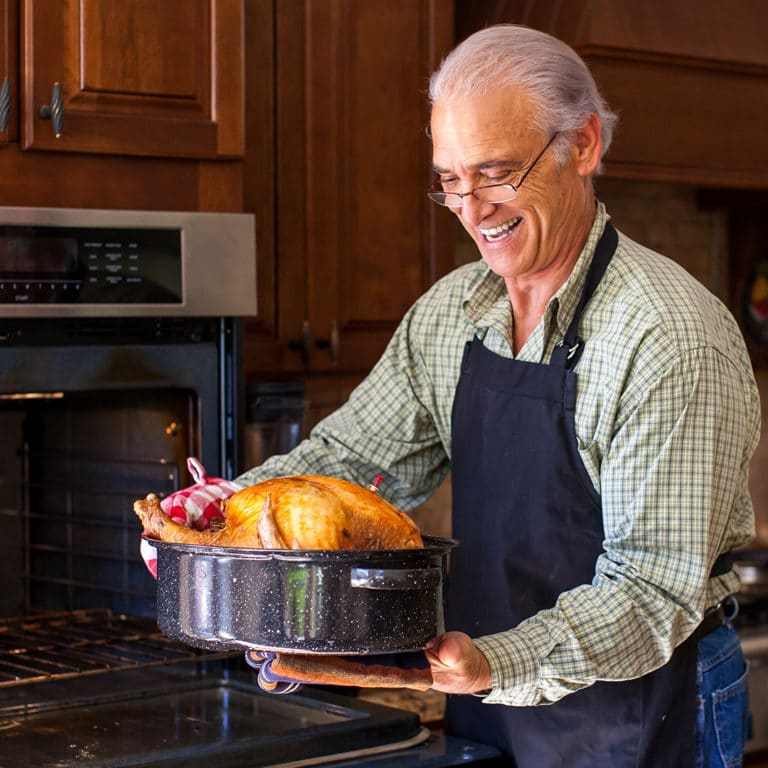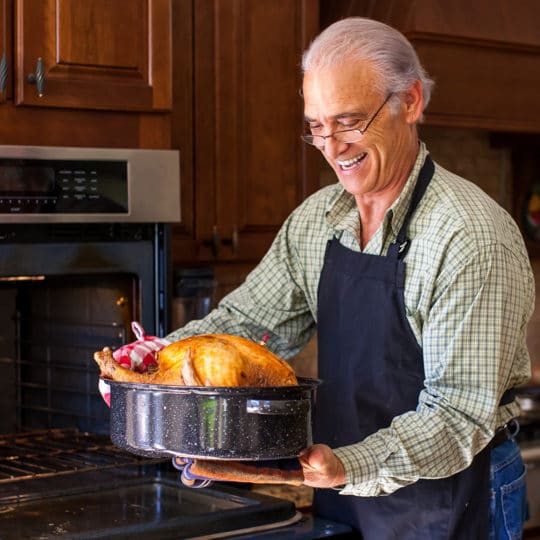 Oven gaskets are used to seal the oven door and keep the heat inside. In honor of Thanksgiving, we're taking a look at how oven gaskets play a part in keeping your family safe this holiday as you're spending the day in the kitchen.
The Importance of Oven Gaskets
Fiberglass rope is heat resistant and withstands high temperatures, so it is often the choice for oven gasket seals. If the gasket isn't working properly, you might run into a couple of problems:
Your food will take longer to cook: Your oven will struggle to maintain the temperature required to cook your food, and the temperature will vary throughout the cooking process.
Your oven will use more energy: An oven gasket helps keep the heat inside so your oven doesn't have to work as hard. Without the heat seal, your oven will have to use more energy to continue to maintain the temperature.
Heat will escape from the oven: This will create a dangerous environment in your kitchen, especially when cooking at a high temperature. Imagine walking by an oven that is letting out 450°F heat. Now, imagine what might happen if a child got too close.
Fiberglass on its own can withstand high temperatures. When coated with vermiculite—a hydrated magnesium aluminum sheet silicate mineral closely related to mica—it can withstand even higher temperatures. So, vermiculite is a top choice as a fiberglass coating for home ovens, commercial ovens, and microwaves.
Dicalite's MicroLite Vermiculite Dispersions
MicroLite is produced by the chemical exfoliation of vermiculite. The vermiculite platelets that make MicroLite are inorganic, so MicroLite can be used as a high-temperature coating, binder, or filler in gaskets and for other products that are exposed to high heat. The addition of MicroLite imparts fire-resistance and upgrades the service temperature of the end product. Coatings of vermiculite on fiberglass textiles, like oven gaskets, have been shown to increase the service temperatures up to an impressive 1100°C.
Other MicroLite applications include:
Heat- and fire-resistant products like construction materials, specialty papers, and textiles
Fire-resistant fabrics
Barrier coating on films
Protective coating or sizing on glass fibers
High-temperature binder or barrier material
Coating for carbon/graphite materials to minimize oxidation
Request Your Free Sample of MicroLite.
Contact the Microlite experts at Dicalite Management Group today to find out how our vermiculite dispersions can work for your high-temperature products. Our sales and technical services team work closely together to ensure you get the best product for your application. We'll also send you a free sample to get you started. Call us at 866-728-3303.
Join Our Mailing List
Our blog offers insight and information about new and exciting uses for perlite, diatomaceous earth, and vermiculite deriving from years of research and application. From passive fire resistance to mineral depth filtration, by subscribing to our mailing list, you will receive the latest information surrounding the Dicalite, Dicaperl, and Specialty Vermiculite brands and products.