Dicalite Management Group Announces New Corporate Office
Conshohocken, PA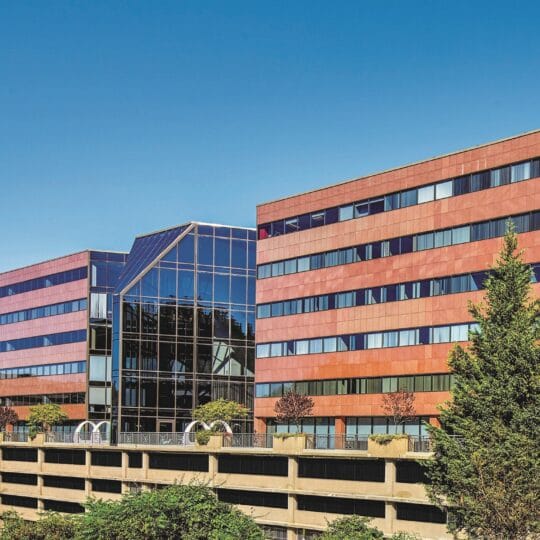 We are pleased to inform you that effective January 16, 2021, Dicalite Management Group's corporate office will be relocating to the following address. Our phone numbers will remain the same.
Dicalite Management Group, Inc.
1001 Conshohocken State Road
Ste. 1-500
Conshohocken, PA 19428
This new space will allow for the continued growth of our Company. We look forward to continuing to serve your needs and work with you at our new location. We would welcome the chance to host you at our office the next time you are in the Philadelphia area.
Please update your records with our new address. Feel free to contact us with any questions.
---
About Dicalite Management Group
Dicalite Management Group is a growing international industrial minerals company with 17 facilities across North America and Europe. Operating through a fully integrated network of five mines and 12 refining, processing, and packaging facilities, the company has a unique multi-mineral platform that includes perlite, vermiculite, and diatomaceous earth. These engineered minerals are used in a wide variety of applications, including food and beverage filtration, water treatment, construction materials such as acoustical tiles, horticultural irrigation, functional additives for coatings, fire retardant coatings and many more. Our brands, including Dicalite Minerals, Dicaperl Minerals, Specialty Vermiculite (SPV), Chemrock Cryogenics, MicroLite, and DicaFlock are well established.
Our large ore reserves and unequaled number of geographically dispersed processing sites enable us to be better serve our customers while making us the most vertically integrated supplier in our industry. Dicalite Management Group has over 350 talented and dedicated team members in North America and Europe supporting over 1,000 customers and is privately held with headquarters near Philadelphia, Pennsylvania.
Join Our Mailing List
Our blog offers insight and information about new and exciting uses for perlite, diatomaceous earth, and vermiculite deriving from years of research and application. From passive fire resistance to mineral depth filtration, by subscribing to our mailing list, you will receive the latest information surrounding the Dicalite, Dicaperl, and Specialty Vermiculite brands and products.