Dicalite Launches Absolute Zero
A New Safety Program in 2021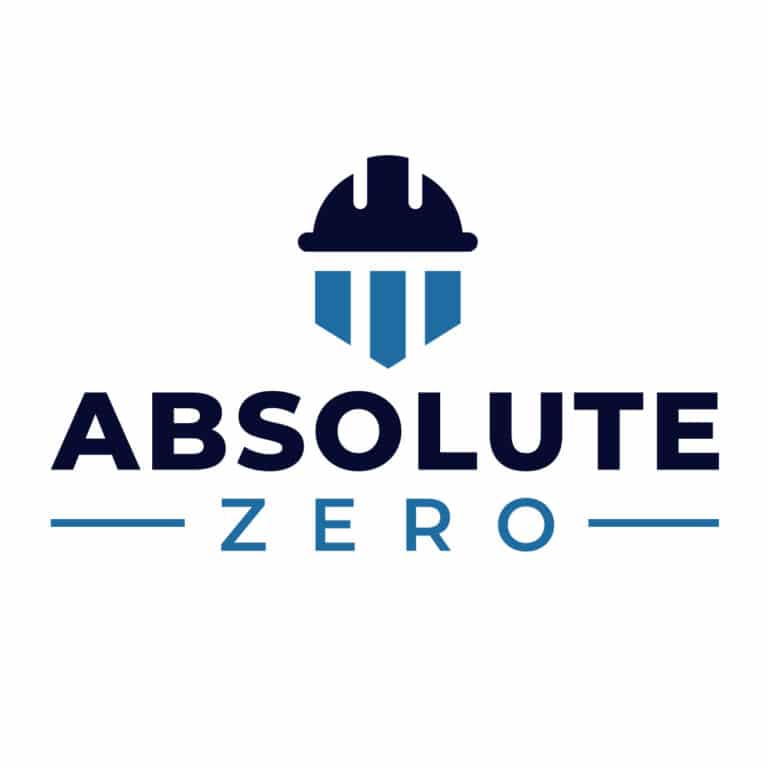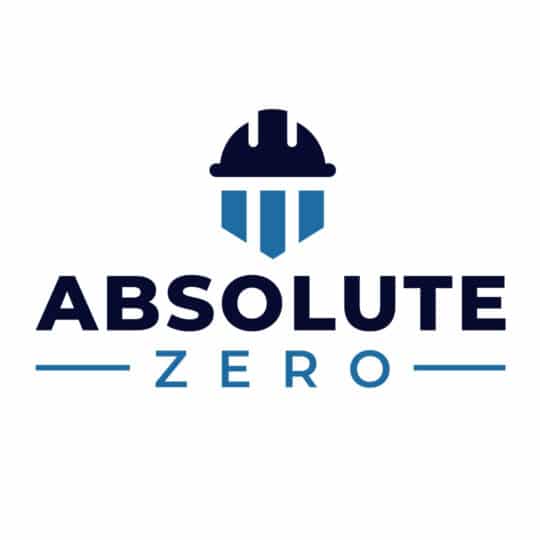 Mining safety wasn't a significant concern until 1891 when congress passed the first federal statute to govern and regulate mine safety. This first initiative included minimal ventilation and age requirements. While we have come incredibly far since then, as an industrial minerals company with five mining locations and hundreds of men and women who work there, Dicalite Management Group knows we still have a long way to go. Using the current Dicalite Management Group policies and programs as the foundation, we have streamlined and simplified the process to further safety efforts to our goal of Absolute Zero accidents. It starts with the ABC's of Safety: Always Be Careful. The goals of our program include:
Develop a proactive safety culture for all operations
Instill a sense of ownership and pride in safety for all phases of operations
Reduce injury rates–become an industry leader in safety
Unify training for all employees where practical
Improve and maintain compliance with regulators
Improve and maintain recordkeeping obligations
Absolute Zero Safety Initiative
There are many ways we are planning for safety success, including new processes to put in place. Our top-level plans include:
New hire safety training
Annual safety training
Incident and injury management and reporting
Temporary staffing obligations
Contractor obligations
Increase and encourage communication
Appropriate signage
Action Items
In order to reach our goals and implement plans, our action items include:
Risk analysis at the beginning of a project and standard operating procedures for processes and equipment
Track incident and injury rates, then identify trends
Implement corrective actions to address trends
Signage improvements and renewals for equipment, workplace safety tips, incident-related topics, and more
Document and track training for all employees
Maintain tracking for regulatory compliance
Standardize recordkeeping formats and procedures for all sites
Our Partnership with Arbill Team for Absolute Zero
Arbill has been a leader in workplace safety processes since its founding in 1945. Arbill envisions a world where every single worker makes it home safely after every single shift. Its mission is to make every workplace one that embraces a culture of safety. Dicalite Management Group partnered with these experts in safety to create Absolute Zero. With their help, our plan includes:
Support in providing quality PPE and other safety materials
Incident and Injury Tracking Software
Scheduling for training and tracking training progress
Multi-format training opportunities available to all sites (on-site and online)
Remote training sessions with multi-site potential
Surpassing Mine Safety and Health Administration (MSHA) Guidelines
As part of Absolute Zero, we are following and surpassing government guidelines to make our working environment as safe as possible. The Mine Safety and Health Administration (MSHA) is a part of the United States Department of Labor. This government agency helps to reduce deaths, injuries, and illnesses in mines throughout the country with a variety of activities and programs that develop and enforce safety and health rules and provide technical, educational, and other types of assistance to mine operators.
Absolute Zero Accountability
December 6th is an important day for us to recognize; it's National Miners Day, a holiday that honors the industrious men and women that supply the minerals for the demands of our society. As part of our celebration in December of 2021, we are going to check-in to ensure the effectiveness of this safety initiative. Rewards and recognition will include:
Yearly recognition for best performers through the distribution of Absolute Zero Branded apparel
Overall annual best performers chosen by the DMG Safety Committee receive a reward
Lowest injury and incident rate measured through DART and TRIR
Non-injury Incident Reports
Best safety innovations and improvements
Dicalite Management Group is an international industrial minerals company with a unique multi-mineral platform including perlite, vermiculite, and diatomaceous earth. We are a vertically integrated company, so the minerals you received started right with our miners. Call us today at 866-728-3303 to discuss your mineral needs.
Join Our Mailing List
Our blog offers insight and information about new and exciting uses for perlite, diatomaceous earth, and vermiculite deriving from years of research and application. From passive fire resistance to mineral depth filtration, by subscribing to our mailing list, you will receive the latest information surrounding the Dicalite, Dicaperl, and Specialty Vermiculite brands and products.