Dicalite Management Group Announces 2021 Price Increases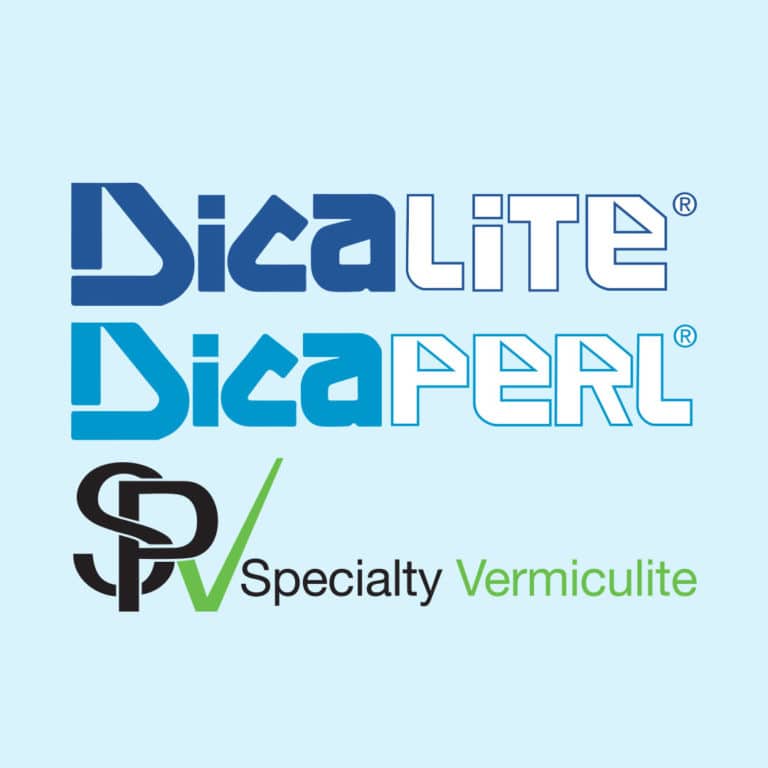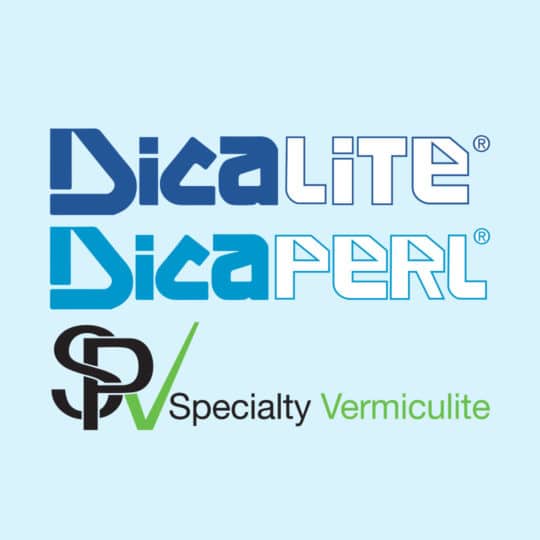 Dicalite Management Group, an international industrial minerals company, announced today that their Perlite business unit, Dicaperl Minerals LLC, is implementing price increases up to 20% across their perlite ore and expanded perlite products in North America. The increases are effective as of March 1, 2021, or as pricing agreements permit.
Dicaperl Minerals has been able to succeed while many others have been hit hard by the global pandemic and supply chain disruptions. Dicaperl Minerals has seen unprecedented demand for their horticultural products and the forecast remains strong through 2021 and beyond. This has led to rapid investments in operations, customer service, and logistics capabilities in an effort to keep pace with the surging demand. The price increase is necessary to partially offset these investments and the increase in costs related to mining, energy, compliance, transportation, and packaging.
Join Our Mailing List
Our blog offers insight and information about new and exciting uses for perlite, diatomaceous earth, and vermiculite deriving from years of research and application. From passive fire resistance to mineral depth filtration, by subscribing to our mailing list, you will receive the latest information surrounding the Dicalite, Dicaperl, and Specialty Vermiculite brands and products.