Packaging Surcharge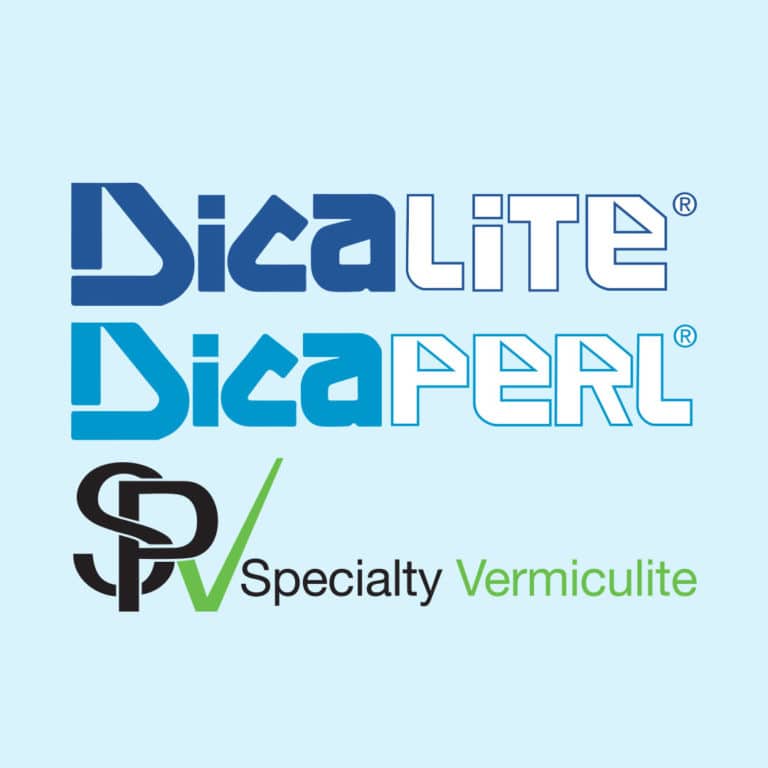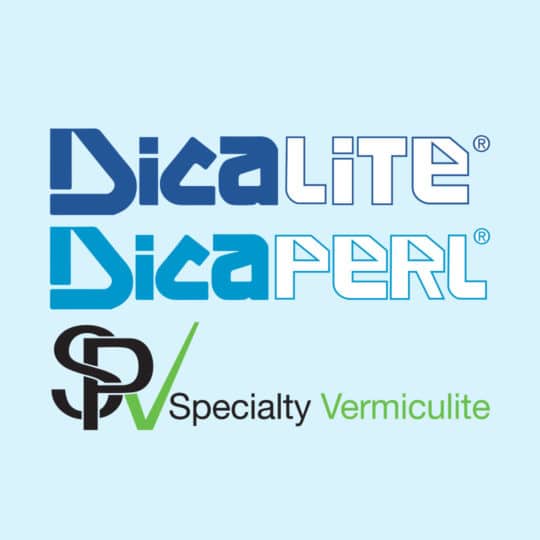 We have seen an unprecedented rise in packaging costs over the past several months. Our suppliers have passed along increases for pallets, bags, and other materials used to stabilize shipments. Although we have done our best to absorb the increases, we can no longer do so.
Unfortunately, we have few options but to implement a surcharge to cover a portion of the additional costs. All of our Dicalite Minerals, Dicaperl Minerals, and Specialty Vermiculite facilities have implemented a packaging surcharge of $8 per pallet. This surcharge will remain in place until we see pallet and packaging costs return to prior levels. Our business remains strong across all of our facilities and we encourage customers to be proactive with order placement and lead times for our products.
Please contact your customer support or sales representative with any questions or concerns.
Join Our Mailing List
Our blog offers insight and information about new and exciting uses for perlite, diatomaceous earth, and vermiculite deriving from years of research and application. From passive fire resistance to mineral depth filtration, by subscribing to our mailing list, you will receive the latest information surrounding the Dicalite, Dicaperl, and Specialty Vermiculite brands and products.