Dicalite Europe Announces Temporary Energy Surcharge Policy
---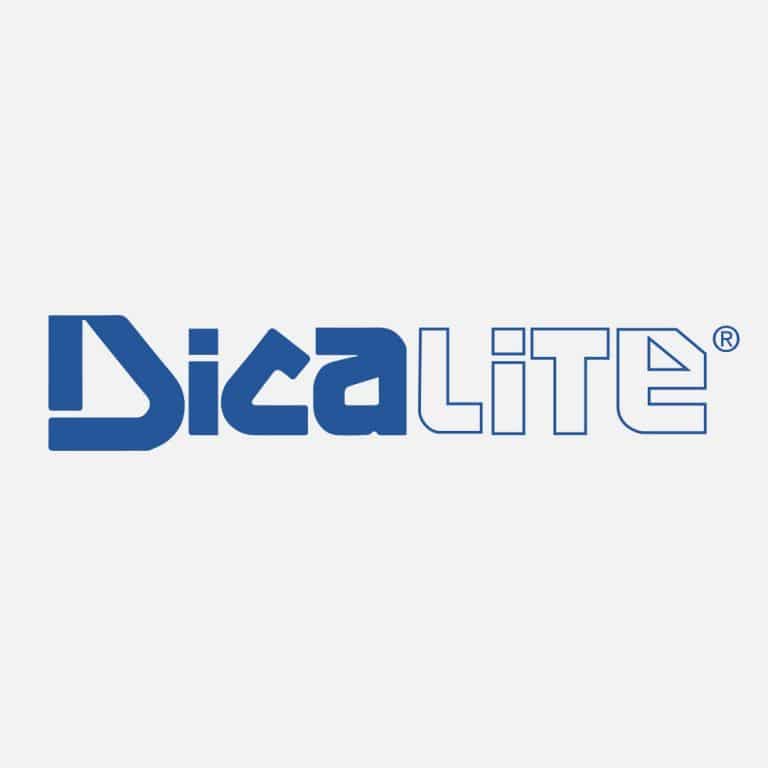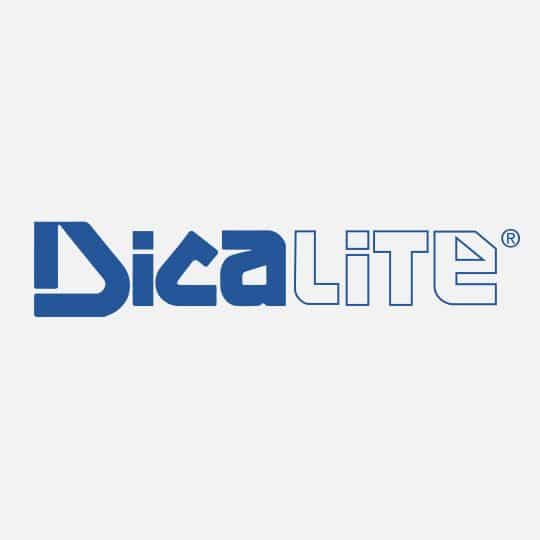 Dicalite Europe, a subsidiary of Dicalite Management Group, an international industrial minerals company, announced today that it is implementing a Temporary Energy Surcharge on its Perlite (PE) and Diatomaceous Earth (DE) product lines. The extreme volatility in natural gas prices is creating an unprecedented impact on our business and we are doing everything possible to ensure continuity of supply. Unfortunately, we must institute this surcharge to cover a portion of the incremental energy increases we are absorbing each month. We want to emphasize that this surcharge is temporary and will only be in place during times of extreme natural gas prices.
The energy surcharge will apply to all shipments scheduled to ship on or after March 8th, 2022. This includes orders that are already scheduled for shipment after that date. The surcharge for June shipments is based upon the average gas costs for the month of April, which was 103€/MWh.  The surcharge for June shipments results in a 74€/mt surcharge. Beginning July 1st, we will use the May costs to determine the surcharge costs for July shipments.
For further information, please see our European website:  www.dicalite-europe.com
Join Our Mailing List
Our blog offers insight and information about new and exciting uses for perlite, diatomaceous earth, and vermiculite deriving from years of research and application. From passive fire resistance to mineral depth filtration, by subscribing to our mailing list, you will receive the latest information surrounding the Dicalite, Dicaperl, and Specialty Vermiculite brands and products.