Dicalite Welcomes New Distributor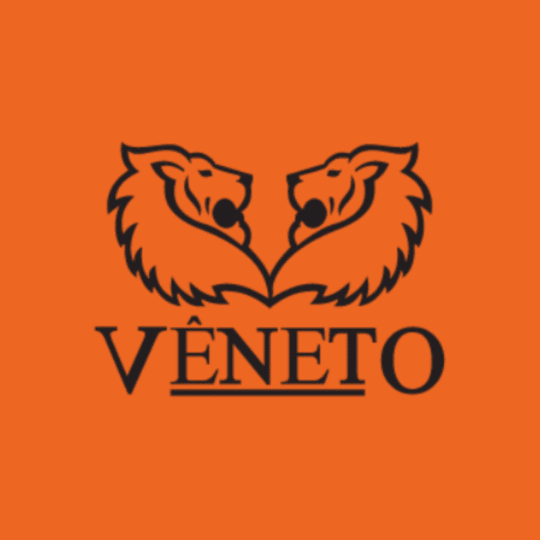 At Dicalite Management Group, we are always looking for ways to make it easier for our customers to have access to the minerals that impact the lives of people every day. From life-saving personal protective equipment and fire-resistant products to cosmetics and beverage filtration, perlite, diatomaceous earth, and vermiculite are an integral part of society. We understand it's important our minerals can be easily acquired by all the companies and industries that rely on our products to serve customers, and one way we do that is by partnering with distributors who can help fulfil these important orders. That's why we're excited to welcome our new new distributor: Vêneto Mercantil.
Dicalite Welcomes New Distributor Vêneto Mercantil
Vêneto Mercantil works with renowned national and international brands in nine different products categories focused on the food and beverages industries with more than 1,300 customers including wineries, craft brewers, food, chemical, pharmaceuticals, biodiesel and other industries. Now, they are able to supply customers with essential minerals. The company is based in Rio Grande do Sul State with a head office in the city of Flores de Cunha, which is the largest wine producer in Brazil.
We chose Vêneto Mercantil to be our newest distributor because they have excellent inventory infrastructure, quality products, traceable processes, and extensive technical support. Like Dicalite Management Group, they have a specialized sales team that allows them to better serve customers.
You Can Buy Dicalite Minerals Through Distributors and Directly from Us
Our distributors supply smaller quantities—less than a truckload—of diatomaceous earth, perlite, and vermiculite products. For larger quantities, you can purchase directly from Dicalite Management Group. Whether you are buying directly or through one of our trusted distributors, our sales and technical services teams work closely together to ensure you are getting the right product for your needs. Contact us today at 866-728-3303 or email us to learn more about acquiring our minerals and if purchasing through a distributor is right for you.
Join Our Mailing List
Our blog offers insight and information about new and exciting uses for perlite, diatomaceous earth, and vermiculite deriving from years of research and application. From passive fire resistance to mineral depth filtration, by subscribing to our mailing list, you will receive the latest information surrounding the Dicalite, Dicaperl, and Specialty Vermiculite brands and products.