Diatomaceous earth has proven to be an effective catalyst for success in planting and animal feedings when used as an anti-caking agent.
Dicalite Management Group's natural diatomaceous earth is sourced from Basalt, Nevada, dried and sized without further processing. Dicalite's natural diatomaceous earth complies with U.S. Food and Drug Administration (FDA) and exceeds requirements set forth by the Food Chemicals Code (FCC). It even meets the Organic Materials Review Institute (OMRI) standards as a registered and approved Livestock Ingredient so you can feel confident you are making the best decision for all stakeholders. Dicalite's industry-leading SA3 product exhibits industry-leading heavy metals content with arsenic and fluorine levels well below the industry standards and competitor products. In addition to its anti-caking properties, diatomaceous earth has proven to be an effective nutrient catalyst for success in planting and animal feedings.
Maximum Flowability and Anti-Caking
Diatomaceous Earth improves the flowability and mixability of animal feed. In a silo, wet grain, corn, and other types of feed will often stick together in clumps; adding diatomaceous earth helps to dry it out, break it up, and keep it from sticking in the silo.
Quality Control
As a pelleting aid, diatomaceous earth helps with the formation and the quality of pellets. It can be mixed in to lubricate grains that are being prepared into pellets, allowing them to slide easily through the die plate. The final product is a better pellet because it remains stuck together during transport and feeding.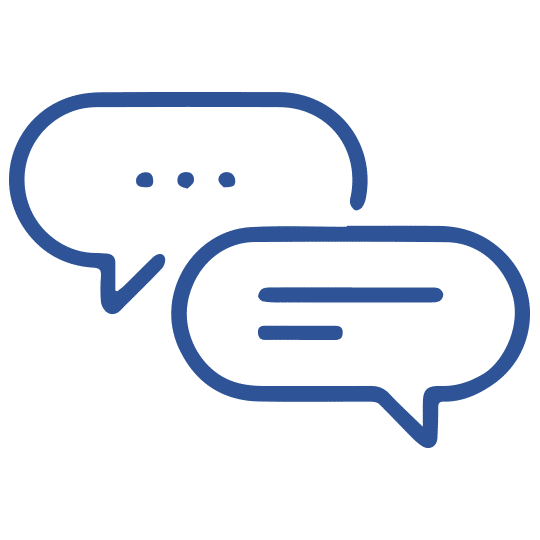 Contact Us
Contact us today to learn how we can help your processes, buy direct or from a distributor, or request a free sample of our products. We look forward to hearing from you.