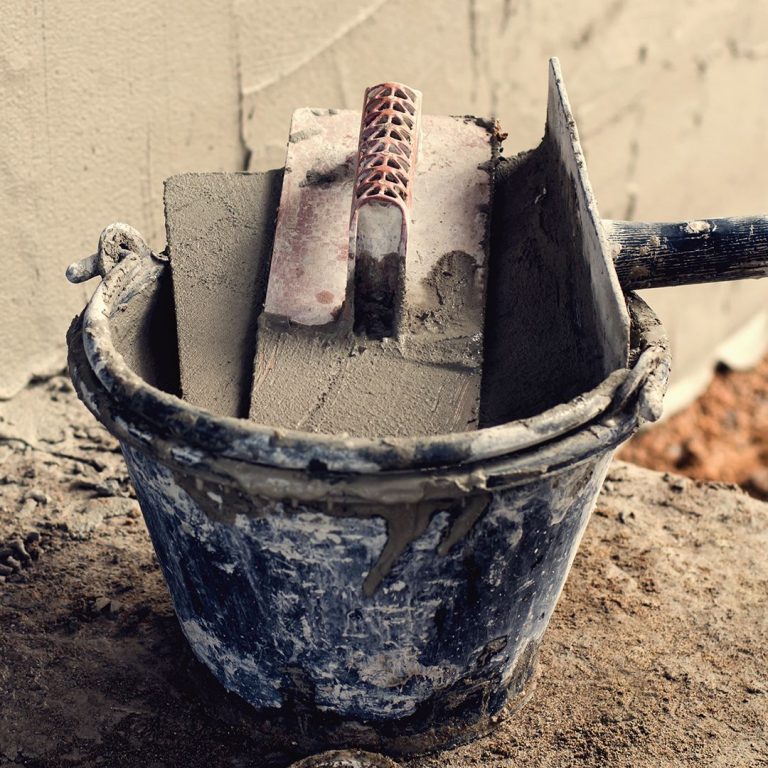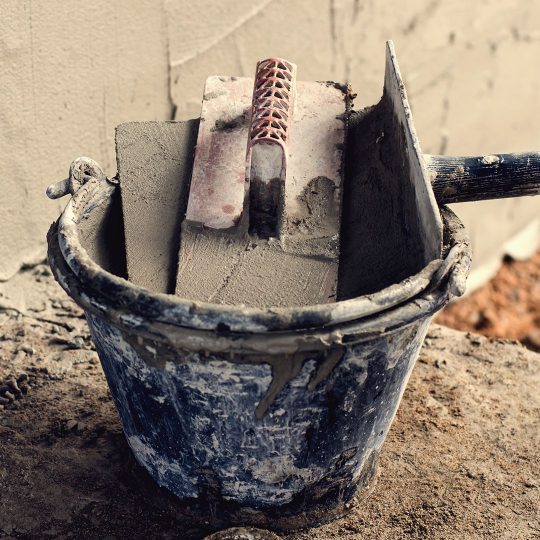 Exfoliated vermiculite is used in both hand- and spray-applied general building plasters to improve coverage, ease of handling, adhesion to a wide variety of substrates. It also increases resistance to fire, chipping, cracking, and shrinkage.
Proprietary and site mixed plasters can be applied to a variety of substrates including concrete, blockwork, expanded metal lath, and other plasters or renders.
Exfoliated vermiculite can also be combined with other aggregates, such as perlite, in plaster formulations.
---