Industrial Vermiculite #3 & #4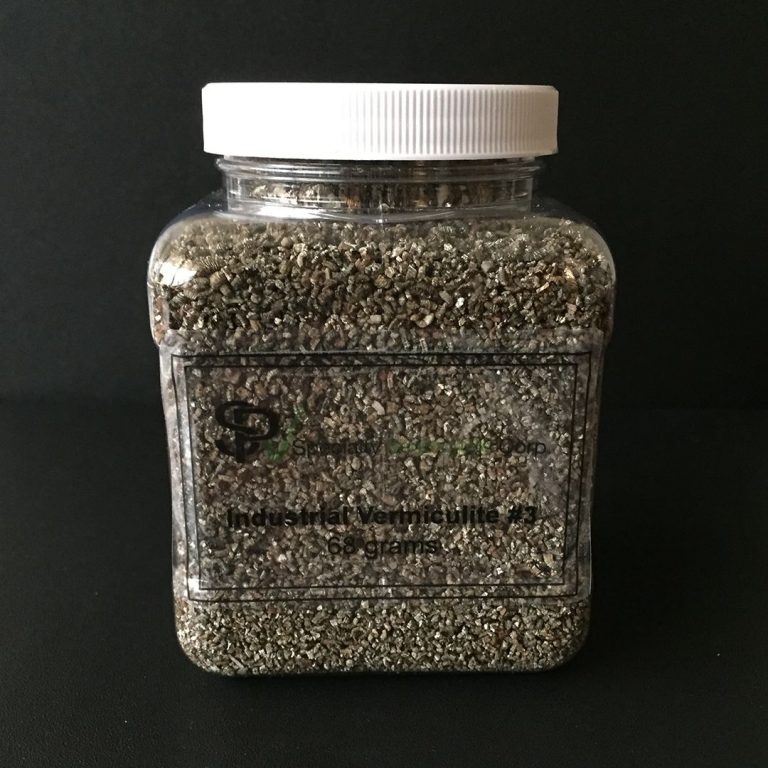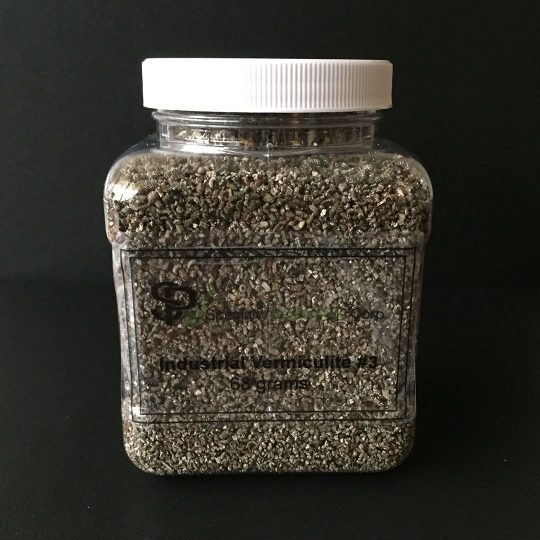 Our thermally expanded Industrial Vermiculite #3 & #4 have a multitude of uses as a specialty raw material, thanks to the unique combination properties, like low bulk density, heat- and fire-resistance, superior absorbency, and chemical inertness. Its uses include:
Insulating aggregate
Lightweight refractory brick and castables
U.L. rated doors, safes, and cabinets
Ladle insulation
Metallurgical processing
General purpose filler
Industrial composites
Friction materials
Lightweight concrete
Carrier and bulking agent
Lightweight fertilizers
Animal feed
Absorbent
Chemical packaging
Spill clean-up
Cushioning fragile items
Industrial Vermiculite is a better choice than common chemical carriers.
Our Industrial Vermiculite is distinguished from most common chemical carriers because of its low bulk density and high surface area. Vermiculite has a unique structure which enables absorption interstitially—between layers—as well as on the surface of the particle.