Preventing and Delaying Building Fires During the Holiday Season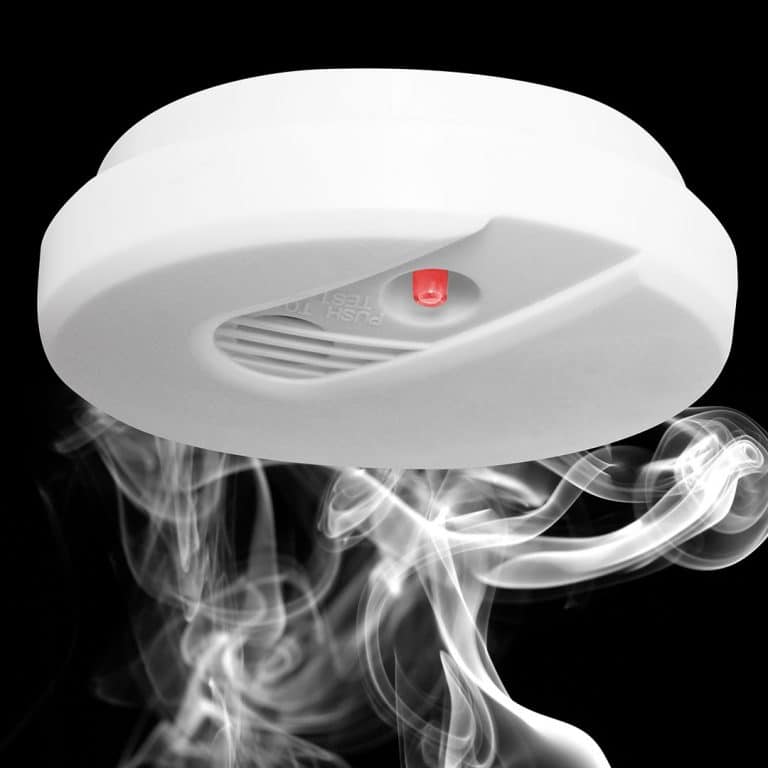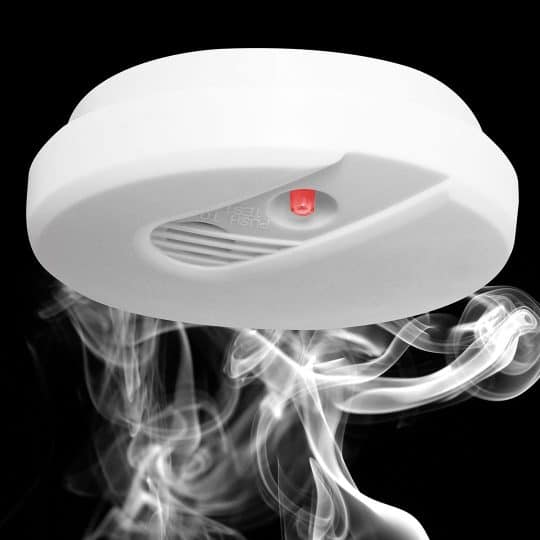 Devastating events don't take a break for the holidays. As a member of the construction and building industry, it's important to take all measures possible to minimize the risk of possible events. Could a seemingly simple mineral be the key to keeping buildings safer for its occupants? A vermiculite fireproofing spray may be just the right, safe product.
Vermiculite is a hydrated magnesium aluminum sheet silicate mineral closely related to mica and has all of the thermal and chemical resistance mica is known for. It can be used as a fireproofing spray to impart a high degree of fire protection in many industrial and construction applications. Its low density and impressive insulation properties make it useful in:
Building boards
Fire door cores
Encased ductwork
Steel building elements
Cementitious spray
And more
Because vermiculite platelets are inorganic, vermiculite can be used as a high-temperature coating, binder, or filler in construction materials, gaskets, specialty papers, and high-temperature textiles. It can impart fire-resistance and upgrade the service temperature of the end product.
Coatings of vermiculite on fiberglass textiles have been shown to increase the service temperatures up to 1100C. These materials have found use in applications including safety fabrics, safety clothing, and thermal insulation.
Other Measures You Can Take
Vermiculite fireproofing sprays will only protect to a certain point. There are other things individuals should do to take responsibility for their safety:
Have your chimney inspected
Keep an eye on cooking
Watch candles
Have your heater inspected
VCX Vermiculite Core Concentrate for Fireproofing
VCX vermiculite ore concentrate has an impressive combination of properties that make it an ideal insulator, flame-resistant additive, and additive in coatings, plastics and a variety construction- and industrial-related materials. In fire-rated building products, VCX's expansion under fire conditions compensates for the water loss of other ingredients, prolonging the product's structural integrity.
Contact Dicalite Management Group today at 866-728-3303. We'll help you figure out if vermiculite is the right fireproofing product for you.
Join Our Mailing List
Our blog offers insight and information about new and exciting uses for perlite, diatomaceous earth, and vermiculite deriving from years of research and application. From passive fire resistance to mineral depth filtration, by subscribing to our mailing list, you will receive the latest information surrounding the Dicalite, Dicaperl, and Specialty Vermiculite brands and products.