Diatomaceous Earth for Food Filtration: Syrups, Oils, and Sugars
---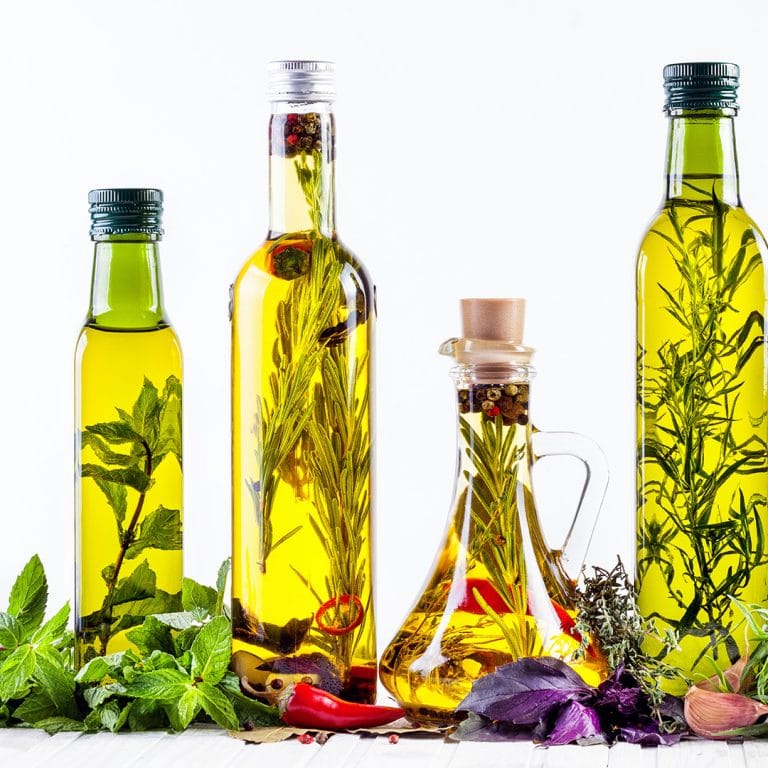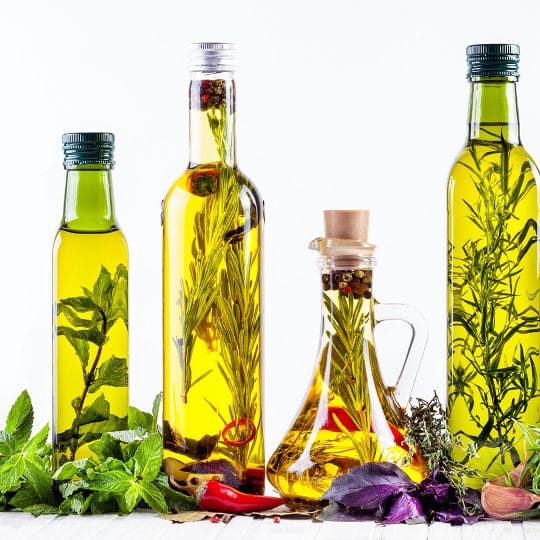 Diatomaceous earth is used to filter many consumable items you may use on a daily basis, like oils, fruit juices, syrup, sugar, honey, wine, beer, and more. Most bottled beer and wine have been filtered at some stage with diatomaceous earth to remove solids and other contaminants. Today we're going to hone in on why it is an ideal food filtration method.
Why Diatomaceous Earth Filters Work.
Diatomaceous earth is a great filtration media and filter aid because diatoms have a wide variety of shapes and a honeycomb-like structure. The pores within and between the cell walls are so small, they trap bacteria, clay particles, some viruses, and other suspended solids from liquids, leaving liquids cleaner and with drastically reduced solids and contaminant levels.
Keep Chemicals Away from Your Food.
Many filtration methods are chemical in nature. Not a diatomaceous earth filter. It's mechanical! Which means you can feel better about using it with food products. Irregularly shaped particles interlace and overlay in a fashion that leaves voids or open spaces. These voids form billions of microscopically fine interstices between the filter aid particles. The size of these openings is so minute that the unwanted solids are strained from oils, syrups, and juices. The vast number of openings compensates for their small size resulting in fast flowrates and brilliant clarity.
Diatomaceous Earth Filters Are Good for More Than Just Food.
Diatomaceous earth filtration use crosses many industries, from recreation to food and beverage, and pharmaceutical to automotive. Diatomaceous earth filter aids are made available in a variety of grades to suit the solids removal requirement of any application.
Order Your Diatomaceous Earth Filter Aid Today.
Call us at 866-728-3303 learn more about our diatomaceous earth filter aids and everything they can do for you. Our sales and technical services team work closely together to make sure you get the right product for your application—whether you need it for food filtration or something else.
Join Our Mailing List
Our blog offers insight and information about new and exciting uses for perlite, diatomaceous earth, and vermiculite deriving from years of research and application. From passive fire resistance to mineral depth filtration, by subscribing to our mailing list, you will receive the latest information surrounding the Dicalite, Dicaperl, and Specialty Vermiculite brands and products.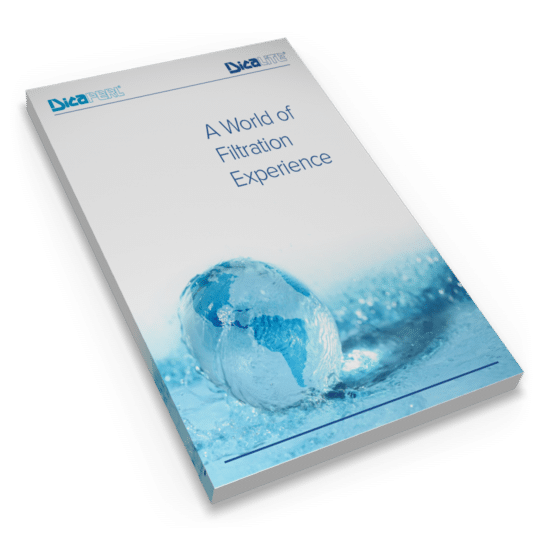 A World of Filtration Experience
A free eBook about using diatomaceous earth, perlite, and cellulose for depth filtration. In this guide, you'll learn:
What makes a good filtration medium
Your filtration options
And how to use these filtration mediums