Dicalite Management Group Announces Price Increases for Vermiculite Ore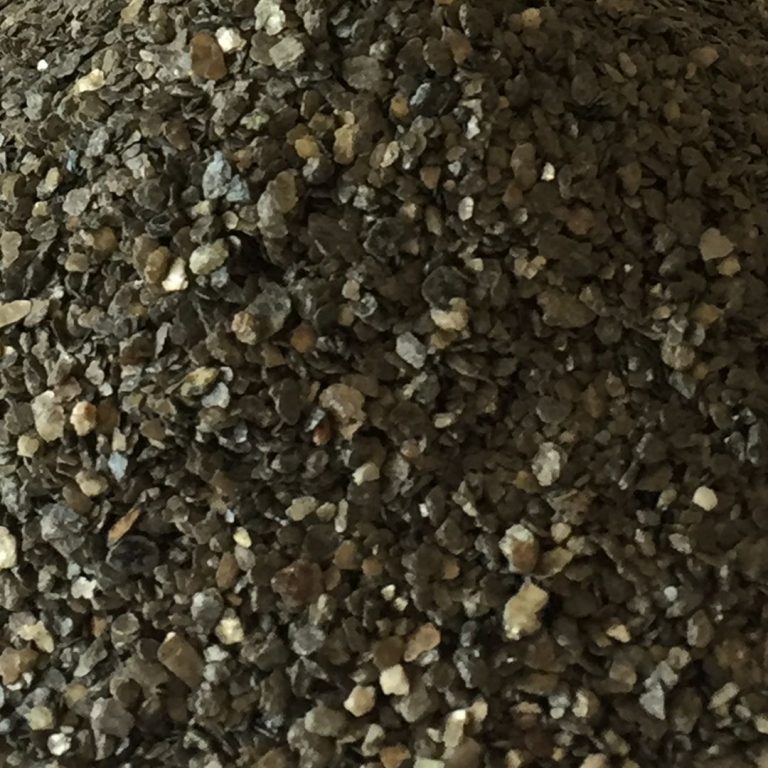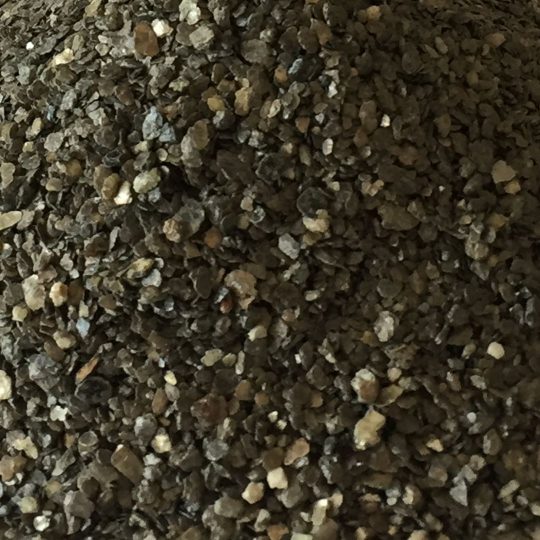 Bala Cynwyd, PA, May 30, 2018 – Specialty Vermiculite, a Dicalite Management Group company, and one of the nation's largest producers of Vermiculite Ore, announced today that it is implementing price increases across its Vermiculite Ore products. The increases are effective as of July 1, 2018 or as pricing agreements permit. The company is investing steadily in plant improvements and aggressively exploring additional lands to increase ore reserves. Additionally, they have been continually adjusting the production conditions to ensure they can produce the grades to match the requirements of the market. The price increases are necessary to mitigate rising costs related to labor, utilities, packaging, and capital investments and allow for more capacity on high demand grades.
Join Our Mailing List
Our blog offers insight and information about new and exciting uses for perlite, diatomaceous earth, and vermiculite deriving from years of research and application. From passive fire resistance to mineral depth filtration, by subscribing to our mailing list, you will receive the latest information surrounding the Dicalite, Dicaperl, and Specialty Vermiculite brands and products.